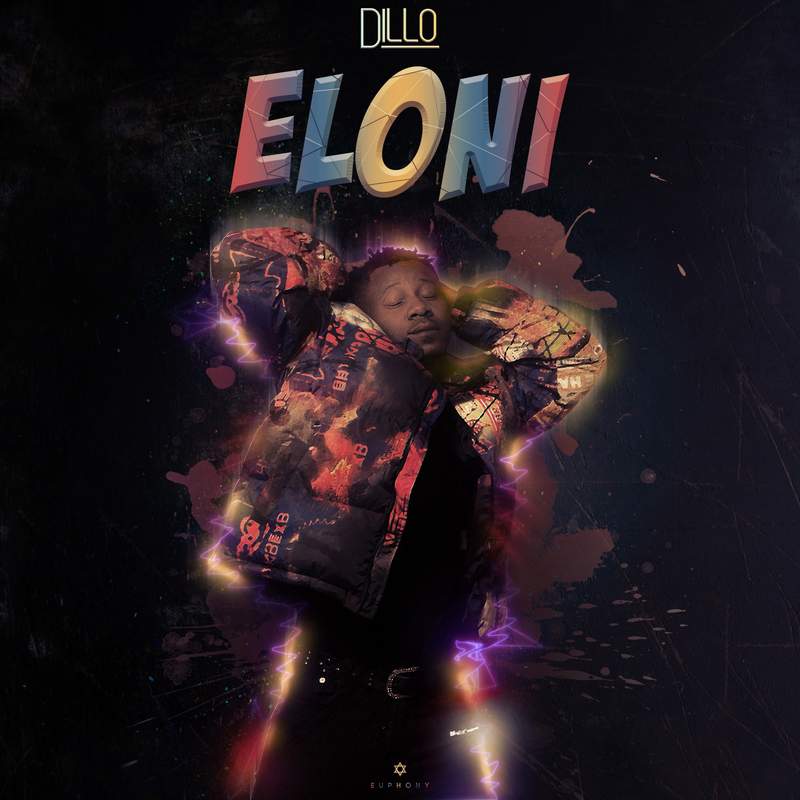 Dillo Puts Out Two Singles Titled; "Eloni" and "Boom Boom Bella", Ahead Of "IBD (I Be Dillo)" EP.
Afrobeats/Afro-Pop sensation, Dillo, hits back a year after the release of his multi-assisted number, "Phiona". Amidst rave reviews, the fast-rising act and Ondo-indigene, who draws inspiration from the likes of Burna Boy, Reminisce and Jay Z, is set to unveil a new extended play – to be titled 'I Be Dillo', the "IBD (EP)" is one that's been in the works and ahead of that, the Dillo Music recording act presents two singles off the forthcoming project.
Still edging through his hiatus, his promise to stay relevant within the Nigerian music scene stays very much alive and is evident as he's put in the work towards the release of a new project by the year 2022.
"Eloni" is a perception of finesse delivery as the tune is one to sit comfortably on the dance floors with head-bopping rhythm, a total feel-good number for the season, delivered in English, Pidgin and Yoruba languages.
Stream "Dillo – Eloni" below
Purchase "Dillo – Eloni" via Digital Stores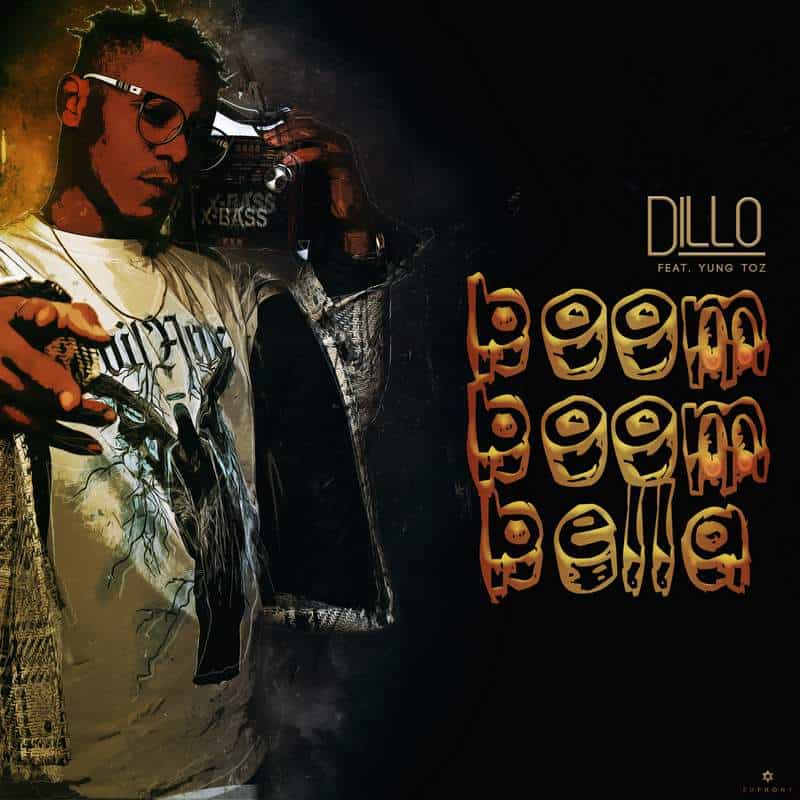 "Boom Boom Bella" on the other hand features Yung Toz, who's also responsible for the song's production, another feel-good vibe – both songs are a teaser of what's to be expected on the "I Be Dillo" EP upon its release in the coming year – already available for pre-order, both songs as of today are available to fans and music pundits across the most popular digital streaming platforms. | ENJOY!!!
Stream "Dillo – Boom Boom Bella (feat. Yung Toz)"
Purchase "Dillo – Boom Boom Bella (feat. Yung Toz)" via Digital Stores
CONNECT WITH Dillo
Twitter: @dillo_music
Instagram: i_be_dillo
Facebook: 1dillo