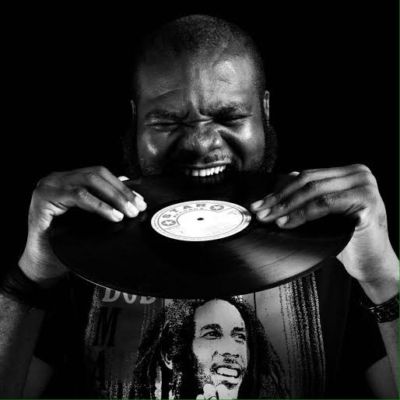 Nigerian disc jockey Chike Umeh who goes by the stage name 'DJ CK' has dropped a new mixtape and the selections are pure fire.
It is titled the #MustBlow mixtape volume 1.
Also known as 'The Crowd Kontroller', DJ CK has a masters degree in International Business from Aston University in Reading, England but has had a strong passion for music and entertainment all along.
He is a lover of the arts and his interest saw him become the president of the Afro Caribbean Society in Reading. Between 2009 and 2010, he created and ran the Afro Pop Show with Junction 11 the university radio station, hence discovering his love for African and global music.
He is also involved in events planning. Since returning to Nigeria, he has deejayed at corporate events, weddings and entertainment shows.
Some of the clients he has played for since relocating include Google Nigeria, Tallest Cake In Africa, MTN Project Fame after party, Model Elite show after party, Corporate Elite show (2015 & 2016), Thermocool Nigeria, Youtube Nigeria, Grill At The Penthouse, African Fashion Week 2015, Ajebutter School Tour, Oando and Lafarge to name a few.
Chike 'DJ CK' Umeh is also the official DJ for Music+ Unplugged Thursday where he currently performs every week.
Armed with a sleek style, a keen business sense and an understanding of mainstream music and pop culture from his cross cultural experiences living and working in Nigeria, England and other parts of the world, he drops the #MustBlow mixtape volume 1.
This tape comprises of all that's hot and popping today as far as Nigerian music is concerned.
He can be reached via @DJCKayIgwe on Twitter and @CrowdKontroller on Instagram.
Listen to the mixtape below:
---