DJ Cuppy, the popular Nigerian disc jockey and producer, recently announced her completion of yet another Master's program at the University of Oxford in England, United Kingdom.
Though Florence Ifeoluwa Otedola, also known as DJ Cuppy, trended on social media the day before, after debuting a new look with a black hairdo, her Master's news took the internet by storm today, March 16.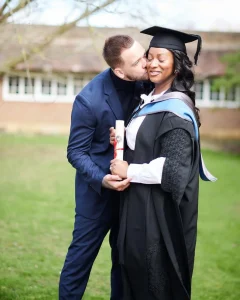 Cuppy's father is the billionaire business mogul Femi Otedola, and the "Gelato" crooner revealed that this was her third degree, though she didn't disclose which field the degree was in.
Before getting her degree from the University of Oxford, Cuppy had previously obtained a degree in business and economics from King's College, London, in 2014. Following that accomplishment, she graduated from New York University with a master's degree in music business in 2015, and she obtained her master's degree in African Studies in 2022.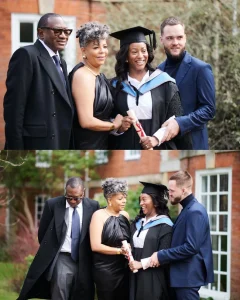 Cuppy's rise from a disc jockey to a highly educated powerhouse of knowledge reflects her dedication, work ethic, and determination to succeed. Academic success isn't about how wealthy one is, but how hard one is willing to work. In addition to DJ Cuppy, countless students have proven time and time again that with dedication and steady perseverance, even the most ambitious goals are achievable.
"I'm a Third Degree Heater. Oxford University MSc done!!!," she wrote as she shared pictures from her big day.
View this post on Instagram