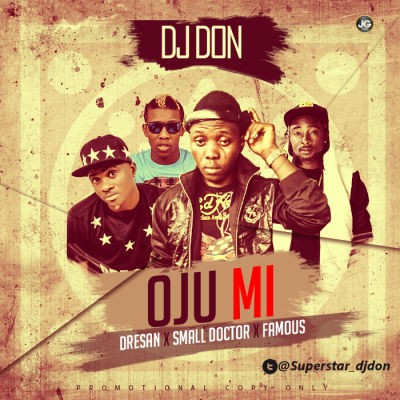 DJ Don is here with arguably the biggest song to hit the street titled "Oju Mi" and he featured three great artiste thats got street credibility like Dre San, Small Doctor and Famous.
What more can you ask for with a superb production done by Dre San.
Download, listen & share your thoughts.
DOWNLOAD: DJ Don – Oju Mi ft. Small Doctor, Dresan & Famous