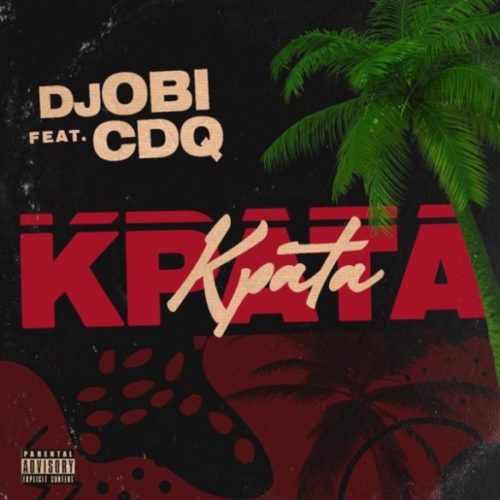 CDQ goes hard on "Kpata Kpata" as he links up with Creative disc jockey, DJ Obi.
Multi-talented disc jcokey, DJ Obi teams up with street indigenous rapper – CDQ to serve his fans "Kpata Kpata". This is a street party jam and another Jay Pizzle production that will buzz on the street, club, chill zones and speakers.
Kpata Kpata is a Yoruba word (that literally mean Completely), the rapper used this slang to form different meaning. Uses it to flow with different punchlines, first is to collect and spend money completely. Secondly, to go craze on songs completely and thirdly, to collect a lady's undies (pants in Yoruba) & finish her completely.
Listen below