Last Updated on May 25, 2018 | 13:04 by Marcus Brown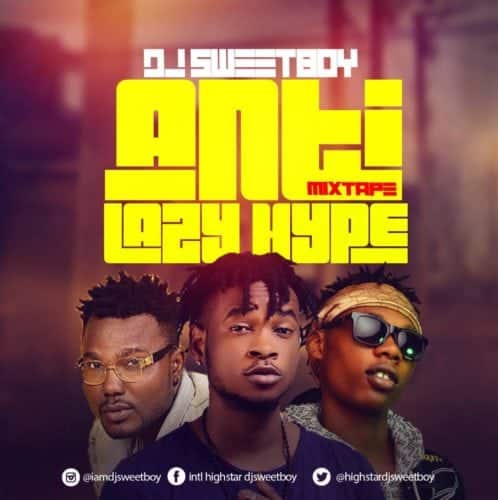 In a society filled with endeavoring youths – "anti-lazy hype mixtape" is an embodiment of work by  @iamdjsweetboy official moving train records deeJay X @iamchapterz hype man. With a simple message to every listener " to be up and doing. Don't be lazy, give no excuses and have a good time " .
Enjoy the hype-mixtape.