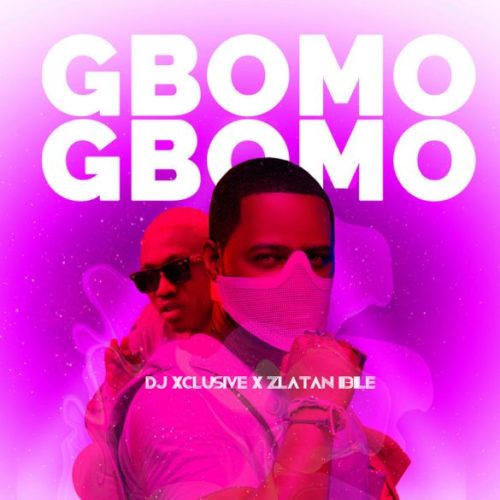 "Gbomo Gbomo" by DJ Xclusive x Zlatan was produced by Rexxie and was dropped on March 14, 2019. At the intro, Zlatan was just shouting Gbomo Gbomo. The song is about taking another man's girl. Zlatan can be heard repeating that if they don't bring a girl they surely would take one when leaving. Bland lyrical content which I'm guessing is because it is a club song.
The voices are clear and the beats would make you want to dance especially to the trending Zanku dance steps. However, Zlatan sounded like he was talking and not rapping. The official video was uploaded to Superstar DJ Xclusive's youtube channel on April 5, 2019, and has amassed 61 thousand views so far.
The song is not all that, neither is it so bad. It is a street song.
Quotable Lyrics
Gbomo (x4)
Ti e ba ti ri wa e pe wa ni Gbomo (x4)
Bi a te Gbe omo wa
A ma Gbe omo loo……… (x2) Xclusive!

"DJ Xclusive x Zlatan – "Gbomo Gbomo"", 5 out of 5 based on 1 ratings.
---