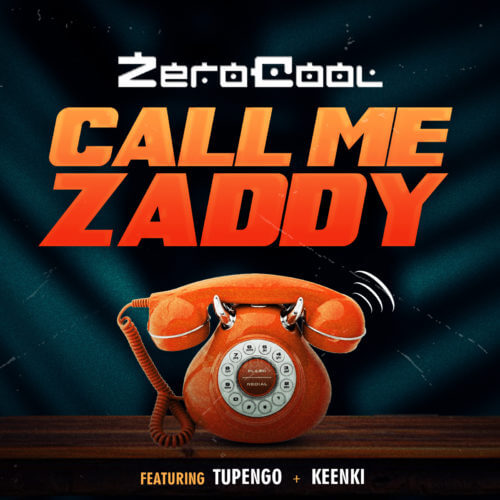 Australia based Ghanaian DJ ZeroCool is here with his first official single titled 'Call Me Zaddy'. He teamed up with two of Nigeria's most talented and versatile artists, Tupengo and Keenki, to bring us this feel-good tune.
ZeroCool started DJing as a way to pay homage to the genre of music that he loves – hip-hop. His sets flow effortlessly between hip-hop, funk, soul, afrobeat, dance, electro, house, reggae, dancehall and EDM.
'Call Me Zaddy' has a funky beat with a catchy and melodious hook. ZeroCool is a name to be watched and a musical force to be reckoned with.
Download, listen and share!
---