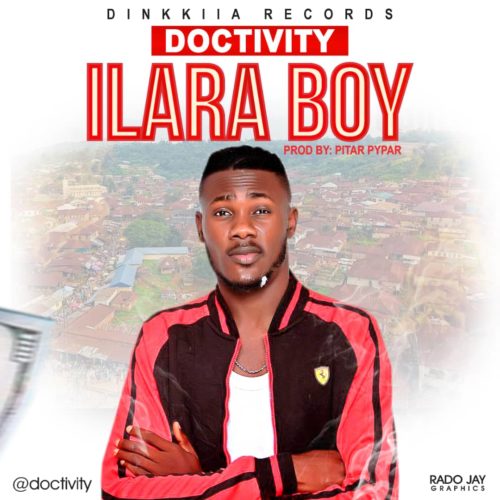 "ILARA BOY" is a song by Nigerian hip hop recording artist Doctivity (Omo Iyasola). One thing you can say about Doctivity is that he has constantly churned out dope tunes ever since he broke into the music industry, this time he is doing his thing in his mother tongue ILARA MOKIN dialect.
DINKKIIA record star, Doctivity got the assistance of his producer Pitar Pypar where he showoff his brilliance as a producer on the production sound.
With little doubt, the song is a potential new import to your playlist, especially if you're an trap-pop lover.
---