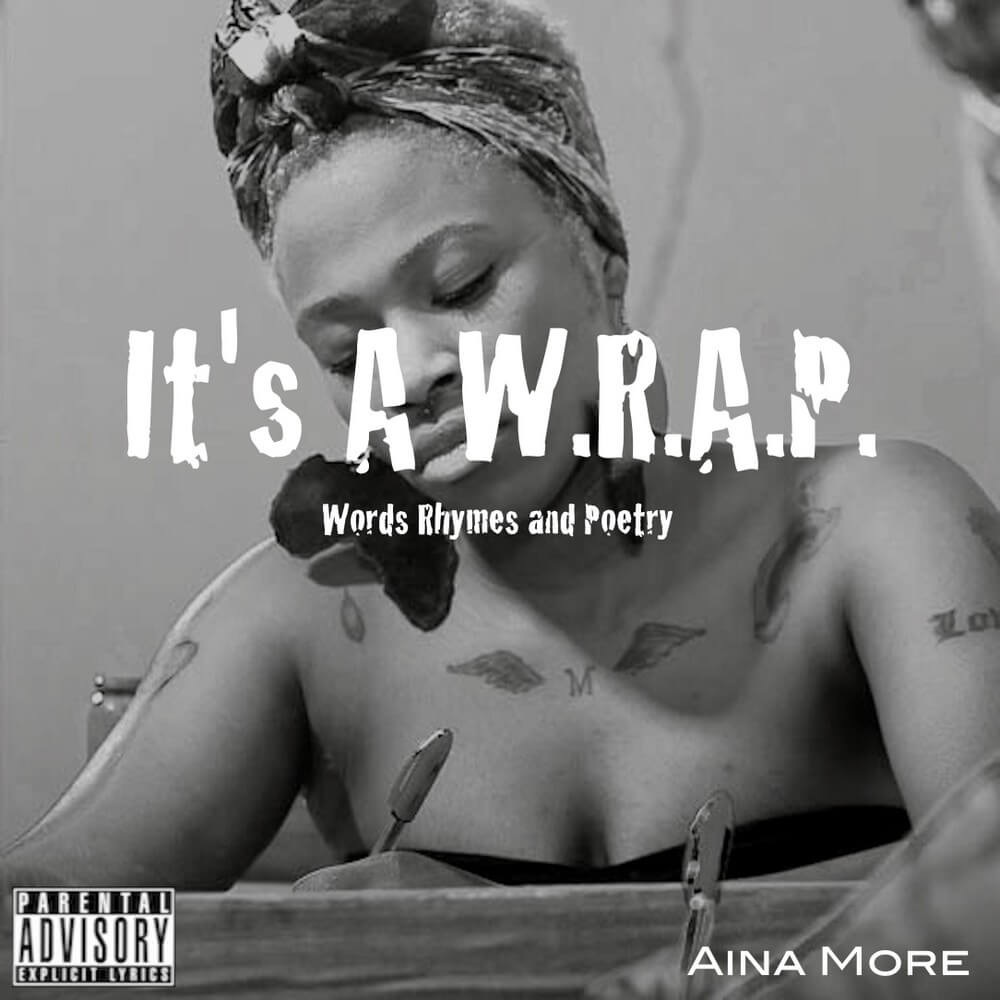 Aina More also known as Aina Morenikè is the young emerging Nigerian Lyricist, born and bred in London.
 TODAY sees the release of her newest material 'It's a W.R.A.P (Words, Rhymes and Poetry)', after such positive feedback from her first mixtape, she's back even bigger and better than before.
With her unapologetic approach to rhymes, crazy sexy style and conscious content we can only expect the best to come as she makes her way into and most definitely UP the scene.
Aina More has worked with various artists and producers including Sagzy, DJ Juls, Delerious, Kid Konnect, KechPhrase and many more.
  After spending the most part of 2012 in Nigeria, Aina More has come firing back across the waters with a body of work entitled 'It's a W.R.A.P (Words, Rhymes and Poetry)' entailing hard-hitting hip hop tales of her experiences in the motherland & MORE.
 The Mixtape features Single – From N****s To G*ds* featuring UK Recording Artist 'Afrikan Boy' and VIRAL Video play for Mixtape track 'The Sirens' Produced byChopstix and filmed by TCD.
The 20 year-old rapper is nothing short of outspoken and her new Mixtape has been dubbed a political enigma in Hip-Hop music. Ms. More commented:
 "I felt this project was important in respects to everything I've seen and experienced over the past few years. I may be speaking from my perspective, but by speaking about my experiences I speak for many"