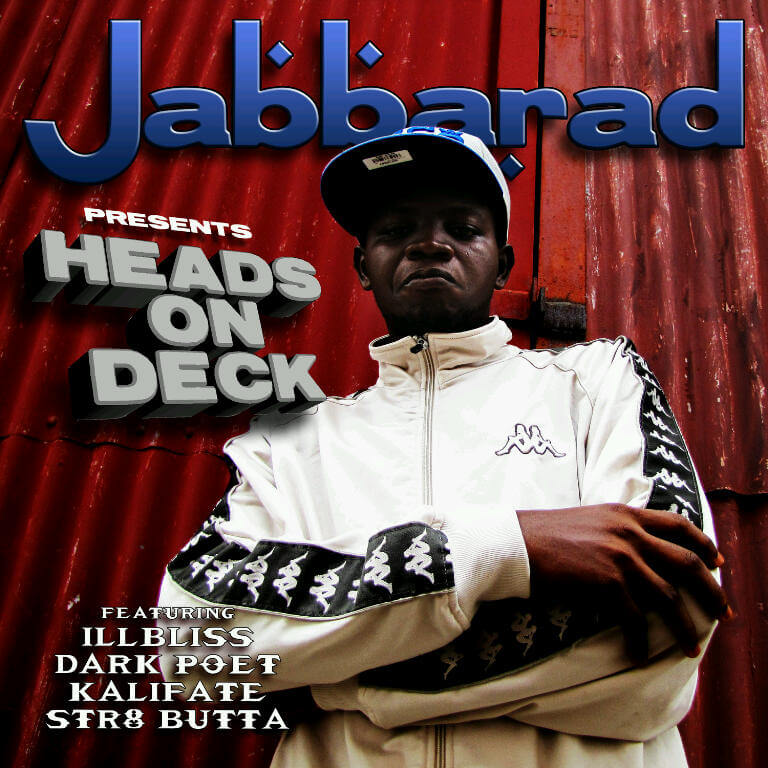 Finally the mix is done and this mix tape is wrap. I proudly present to you 'HEADZ ON DECK', the eagerly anticipated mixtape that features the likes of Psalmurai,Illbliss,Kalifate,Keybone,Dark Poet,XYZ,Elaw,Shan-go X,Ion Monk and the Black Alliance.
On this mix, Jabbarad brings his many years of lacing hip hop beats to bear and i dare say that this mix tape is more a statement for the quality of hip hop music that is still abundant in this country notwithstanding the amount of mediocrity that we hear everyday.
Go on and have a listen, replay the word plays, and all the 'puns intended' and grab all the punch lines. Enjoy.
DOWNLOAD
 Jabbarad- Headz on Deck (Zip file)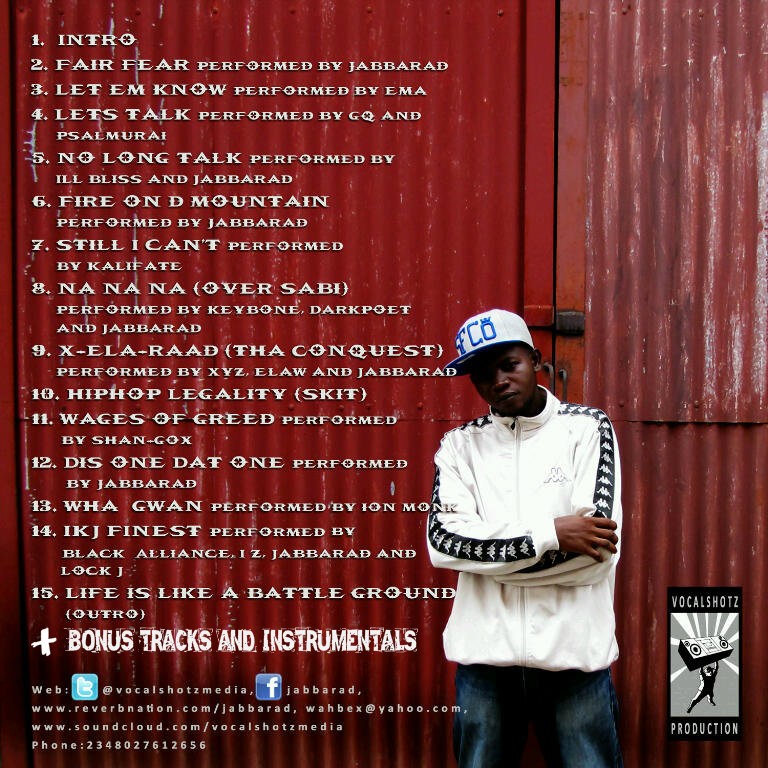 "DOWNLOAD: Jabbarad – Heads On Deck [Mixtape]", 5 out of 5 based on 1 ratings.
---