Last Updated on Oct 28, 2011 | 21:21 by Tyler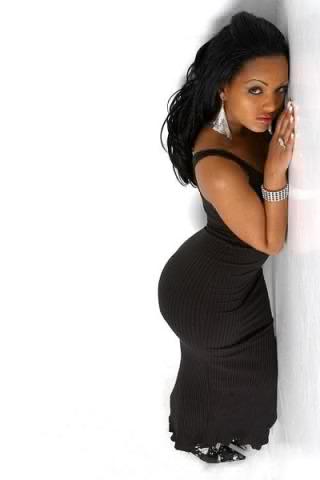 To be a 9ja Breed model send three pictures of yourself, your location, height and statistics to [email protected] and we'll get back to you via email if you are chosen. Entry closes on the 5/11/2011 Females only.
For details add 9jaBreed's BB PIN-2219E505 and Follow us on twitter @9ja_breed Or just call 08130501747 …..