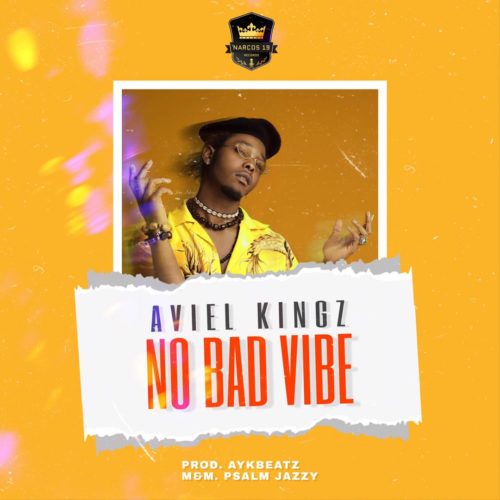 Elijah Mbadiwe-Odum (Aviel Kingz) is an Alte/Afro Trap recording artiste. Hailing from Imo state, Eastern Nigeria, Aviel Kingz was born on February 18, 1993 in the state of Lagos, Nigeria.
Kicking off his music career in the year 2010 in a music group of 3 called S.M.B (South Mill Boyz) Aviel Kingz moved on to further his career in music as a solo artiste and recently bagged a Record Deal with Narcos 19 Records.
He is currently working on his Debut EP and will be dropping a few singles as the year progresses, which would definitely catch the world's attention.
Aviel Kingz is a promising & talented act to look out for. Listen to his latest single "No Bad Vibes", produced by AykBeatz. Enjoy! and Share.