Last Updated on Mar 6, 2014 | 13:00 by Tyler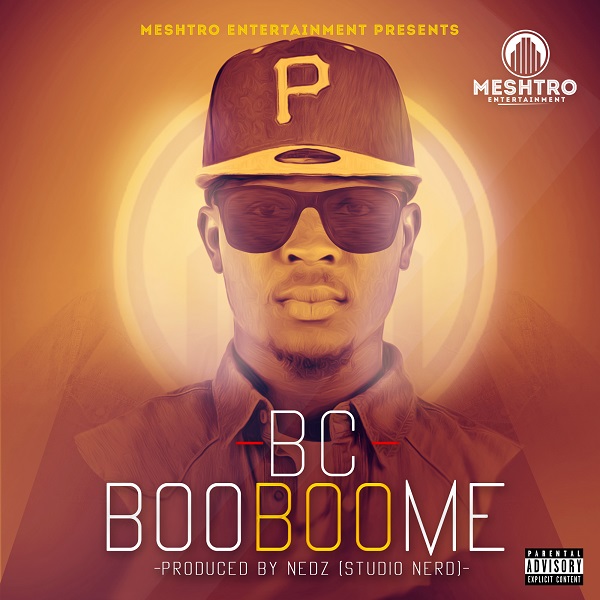 Anigala Chuka popularly known as BC a.k.a (Blast Champ) is a talented rapper, singer, entertainer as well as a song writer with unquenchable desire for achievements. His style of music varies all infused with African flavour . The Delta state talented rapper/singer just officially got signed to Meshtro Entertainment.
"Boo Boo Me" which was produced by Nedz (Studio Nerd) is BC's first official single. It is just a teaser of great things to come; listen and enjoy!