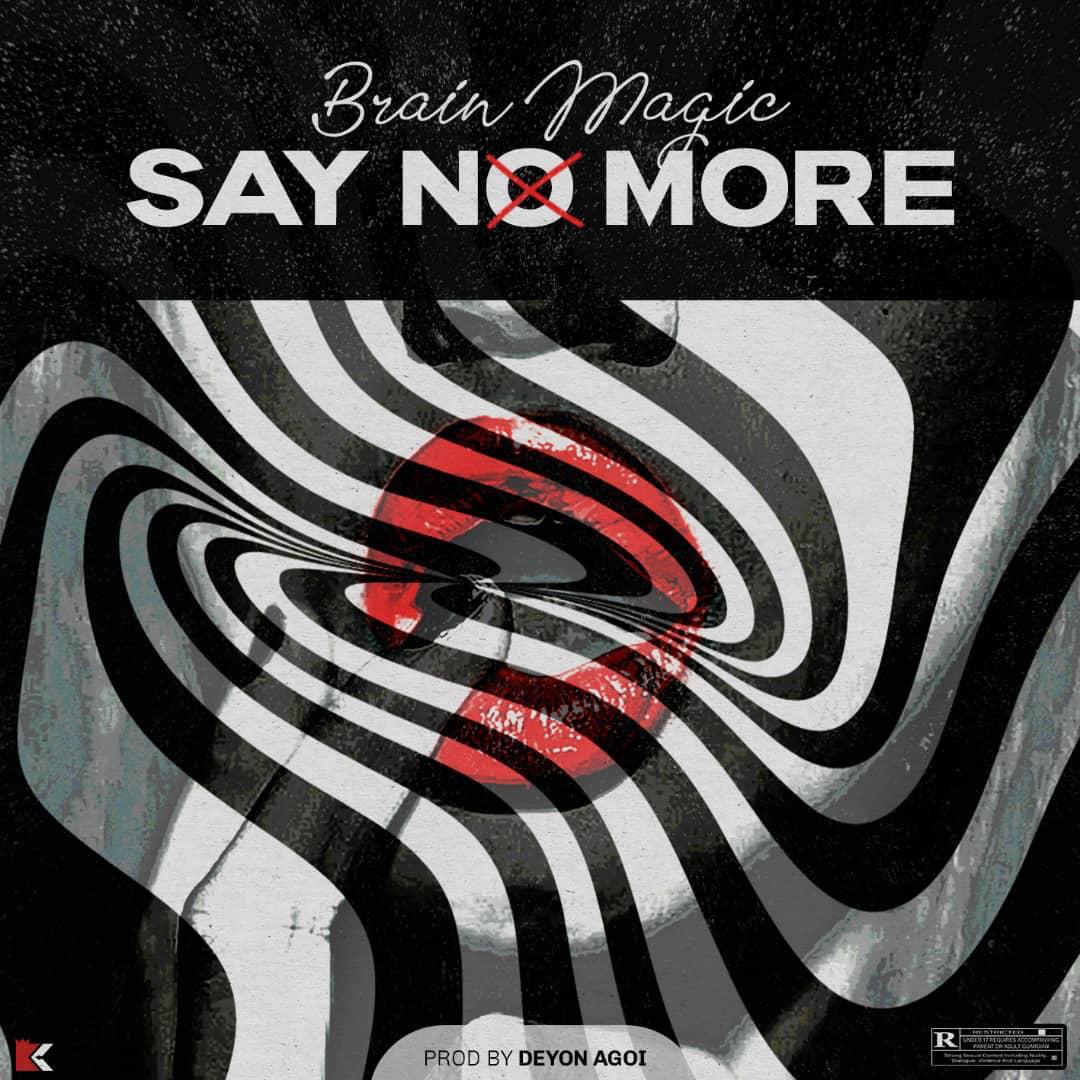 Enjoy 'Say No More' by Brain Magic, produced by Deyon Agoi.
Since 2013 when he released his first single, Williams Ugo has a clear goal in mind: bless the eardrums of anyone who listens to his song with a rare combination of soothing vocals and intense lyrics.
Whether it's the honeyed words in 'Stay' or the societal proclaims in 'Nobody Holy', Brain Magic's songs leave a trail in the mind of listeners.
Influenced by a wide range of musical legends, the October 6th born artiste picks the best aspects from different genres fusing them into a distinct offshoot of Afro-inspired melodies.
"I just want to make good music for the people", says Brain Magic about his latest single 'Say No More' where he delivers musical brilliance as always.
Listen below