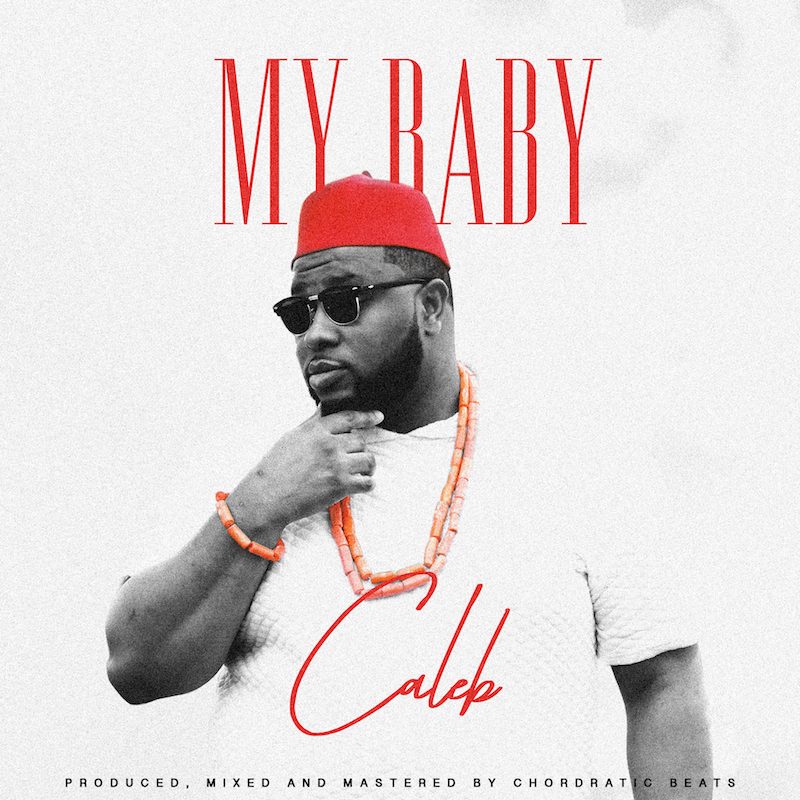 CALEB is a new and up coming artist. Fueled by his passion for good music and with his African roots deeply ingrained into him, though being raised in the USA, this new hit "MY BABY" pays homage to his Nigerian high life roots and showcases his musical abilities as a vocalist and songwriter. With his passion for music and the guidance from his big brother and Producer extraordinaire, Chordratic, who produced this beautiful track, he is bound for greatness in his journey for success. 
You will be hearing more from him. 
This hi-life jam is guaranteed to have you dancing, and on constant replay.