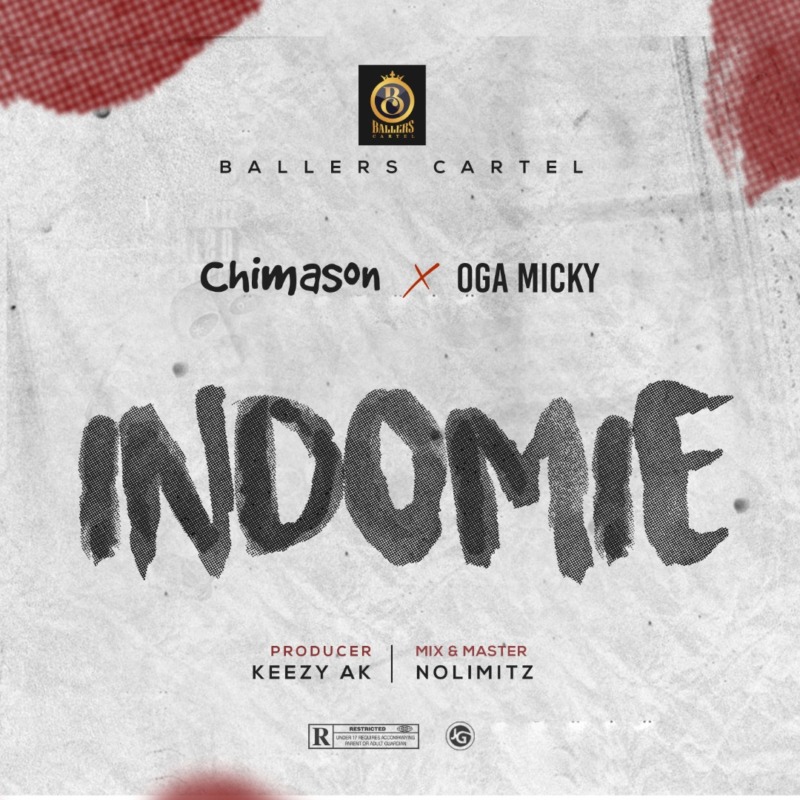 Finally Chimason serves us with his 2020 debut single – "Indomie" which features Oga Micky. On this new activation he brings a different kind of energy and vibes…
"Indomie" is Chimason new release, his first and only official single for the year 2020… The afro act with a blend of country, dancehall and whatever form or genre of music you can think of infused the Han Chinese music into our Afrobeat sound.
This new record is an impressive Afro-fusion genre delivered by Chimason and Waveboy himself Oga Micky. Listen, Share and Enjoy!!!
Feel free to follow him on social media
Instagram @iam_Chimason
Twitter @iamChimason