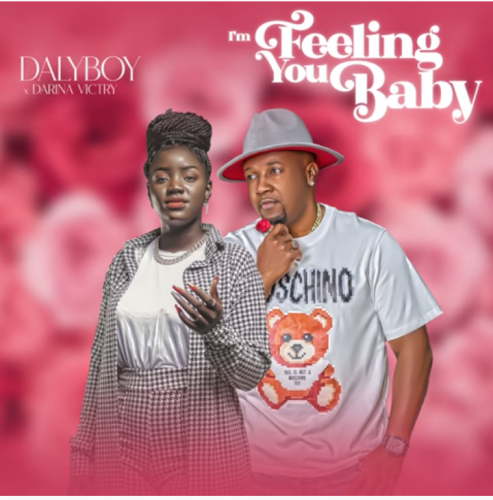 After Darina Victry's mega Hit "Laisse moi t'aimer", The Cameroon female singer collaborates with Dalyboy, an Afro Cuban singer and native of Anambara State. Dalyboy change the game with this new Banga song title, "I'm Feeling You Baby". Both artistes would make history with this jam!
I'm Feeling You Baby is trending worldwide, It has already taken over Tiktok and  other social media platforms. Francophone fans and Anglophone fans meet together and Africa already embrace this hit single. People already talking about the music video that's coming soon this month of October.
Dalyboy has a few more projects coming before the end of this year. He plead with the fans to stay put for his projects.. He's a talented artiste with great future and a lot of potentials.
Listen and Enjoy "I'm Feeling You Baby" below;