Last Updated on Jul 7, 2020 | 13:39 by Tyler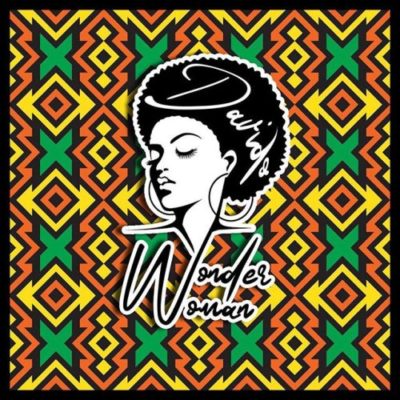 Davido's "Wonder Woman" was dropped to round-off Davido's very good outing in 2018. The song talked about the importance of women as well as bring to the fore their many great achievements.
The single immediately became a trending jam, all thanks to its video which attained 14 million views on YouTube due to the fact that lots of African women who have achieved enviable status featured in it.
Davido "Wonder Woman" didn't really attain exceptional standards and this could probably be because it is a song that was released at a time when the whole industry was already engulfed in the Zanku spirit. The radio airplay was impressive though all through the period of its release and even up till now, still gets played. The song video further made the song trend heavily in the music industry as surprisingly, Davido put his two baby mamas in the video which sparked huge outrage on the internet.
Quotable Lyrics
Shey na you wey go dey my bed (bed)
Teekay Witty
Go dey my bed (bed) yeah!
Shey na you go dey my bed
You no dey fear face oh (fear face)
Well no be say you don kuri
Abi your chop craze oh oh
If na play make you stop am
'Cause I no dey take am oh yeah
'Cause I be bad sharp guy
And I no dey fake am oooh wowo
With my baby my Wonder Woman (Fine baby)
A super woman (Fine baby oh)
With my baby, my Wonder Woman (Fine baby)
Eh! A super woman (Fine baby)
My special woman oh
See my guy