Last Updated on Jun 5, 2022 | 01:03 by Tyler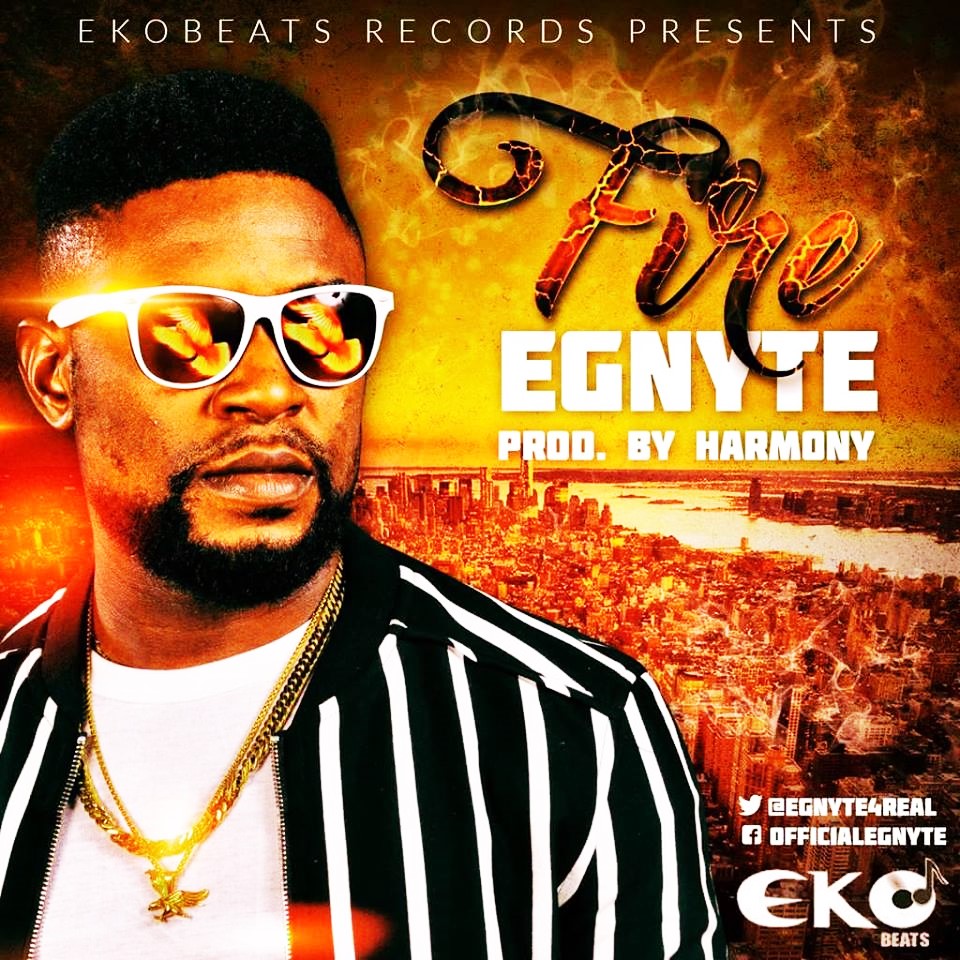 Egnyte is back AGAIN with another sizzling hot new single "FIRE" produced by HarMoNy. This is the first single from the enigmatic artist repping Nigerian/UK record label Ekobeats Records.
Egnyte teams up with HarMony (Producer of his hit songs "This Kind Party" Ft. J Martins and "Ebelebe"
to bless us with this Melodic track rich in African traditional drum beats and rhythm. "FIRE" is a song that everyone who sicks Gods protection from both seen and unseen evil forces will relate to and love.
This is a Monster of a song.. Listen to it and share….