Last Updated on Jun 4, 2022 | 19:54 by Tyler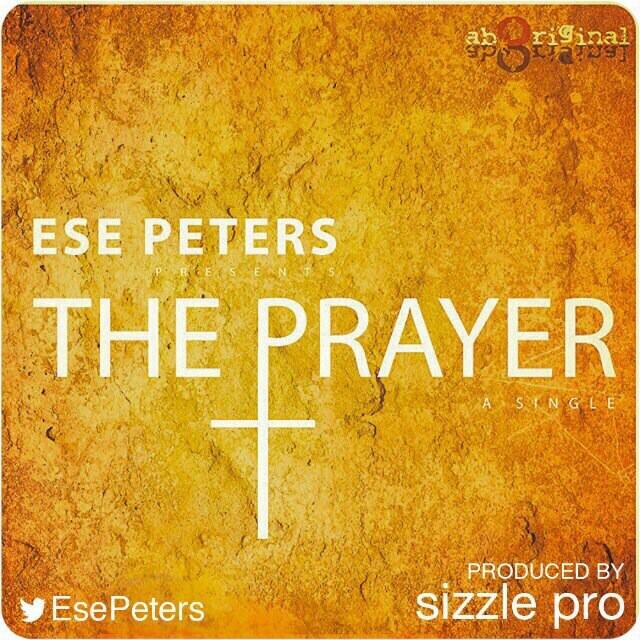 In the midst of the ongoing discourse and commentary about the "Nigerian Project", acoustic rock singer Ese Peters offers his contribution to the discussion, in the form of his new single, "The Prayer", a reflective and earnest ballad with a stirring message of faith, hope, love and communal unity.
Featuring Ese's trademark soulful vocals and emotionally resonant lyricism, delivered over a lush musical landscape, "The Prayer" is a love letter to all Nigerians, and a clarion call to the Nigerian people to hold fast even in distressing and uncertain times to the spirit of togetherness and communal values which bind us as a people and in the face of which no challenge is insurmountable.
Ese Peters -­ an abOriginal production. Enjoy!!