Last Updated on Aug 9, 2022 | 08:20 by Tommy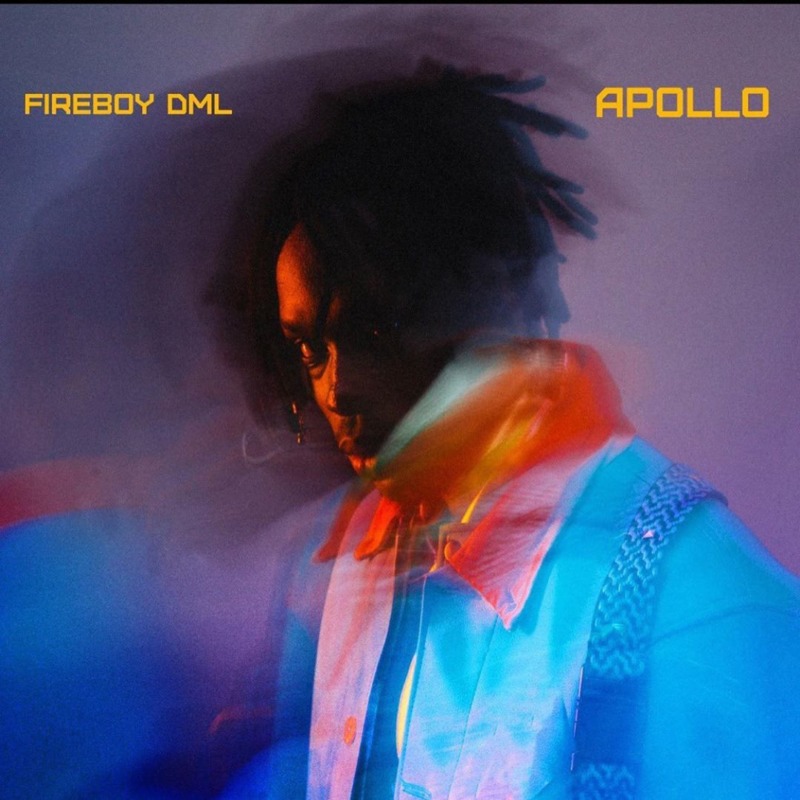 Fireboy DML comes with the track "Afar" featuring Olamide, produced by IamBeatz.
YBNL's golden boy and superstar Fireboy DML teams up with his Boss, Olamide Baddo to deliver this Banger they title "Afar". The Afrolife/hip-pop track is produced by iamBeatz and it's off Fireboy's new second studio album – "Apollo"… Listen and Enjoy!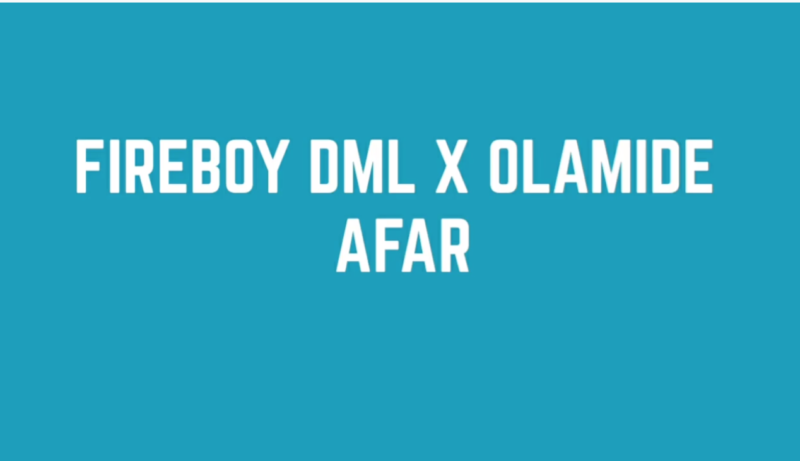 LYRICS
Far, far, farr
[Verse 1 – Fireboy DML]
As you dey see am so
I just dey live life ooo
Make you no go think am o
I no dey find wahala
I just dey go jeje in my zone
I want to think and grow
They want to drink and smoke
My food never done
They want to come close and tiff my stove
[Pre-Chorus Fireboy DML]
The life I live comes with enemies
I hear my spirit and it's telling me
I gotta be careful
To be careful, always
Make dem dey love me from afar
[Chorus – Fireboy DML]
E pay me o, (farrr) E pay me o (farrr)
E pay me o, (farrr) E pay me o (farrr)
E pay m? o, (farrr) E pay me o (farrr)
Make dem dey love me from afar
E pay me o, (farrr) e pay me o (farrr)
E pay me o,  (farrr) e pay me o (farrr)
E pay me o, (farrr) e pay me o (farrr)
Make dem dey love me from afar
[Verse 2 – Olamide]
Yeah Babylonian, Pharisees and narcissists
Don't come close that's what the chopper says
I know your insecurities are always out to play
You can't be on your own
Riding everybody's wave
Why you so two faced
Mehn it's not too late
Imma put you straight
I don't move this way
Won't sugar coat for a bag full of blueface
Geng geng for life
I don't need new friends
You lot moving mad and no be today
I be wan clear una so probably today
Right time and right place for things I have to say
Don't even try to act like you been knew me
Stars don't try to shine they just do it
Deep blue sea and hell I've been through it
Real life champion
God's plan is too much for you ordinary people to ruin
[Pre-Chorus – Fireboy DML]
The life I live comes with enemies
I hear my spirit and it's telling me
I gotta be careful
To be careful, always
Make dem dey love me from afar
[Chorus – Fireboy DML]
E pay me o, (farrr) E pay me o (farrr)
E pay me o, (farrr) E pay me o (farrr)
E pay me o, (farrr) E pay me o (farrr)
Make dem dey love me from afar
E pay me o, (farrr) e pay me o (farrr)
E pay me o, (farrr) e pay me o (farrr)
E pay me o, (farrr) e pay me o (farrr)
Make dem dey love me from afar
Love me from afar
Ohhh ye ye
Love me from afar
Fireboy DML featuring Olamide – Afar Lyrics