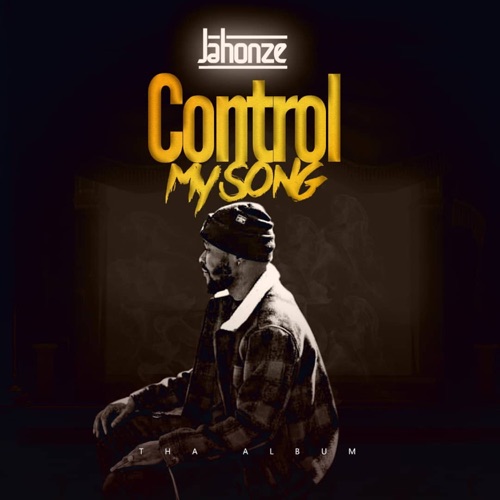 Jahonze The Guy That Blow words is a Ruleson Records Recording Artist, Lagos Brought Up From Nigeria Currently living in Italy. Jahonze After several release of different music singles, Decided to Drop His First EP "Control My Song" Album containing 10 Tracks, Featuring Various Artists, on the 18th April 2019, Distributed digitally by Freemedigital.
See Track-list below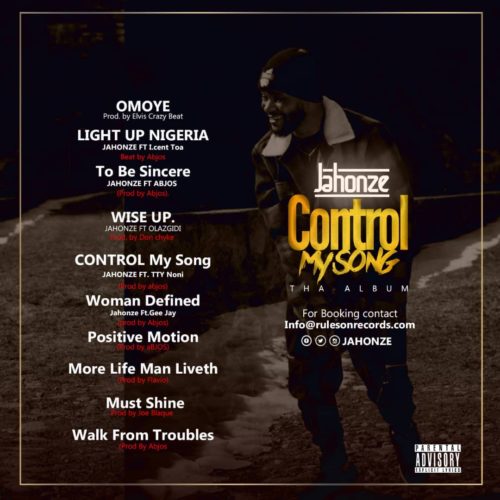 Here is a track (5th) off the album titled "Control My Song" by Jahonze featuring TTY, produced by Abjos. Listen and Enjoy!
STREAM/DOWNLOAD The Full "Album"
Also on the album is 'Woman Defined' by Jahonze featuring Gee Jay, Below is the official music video for the song. Watch and Enjoy!
Follow Jahonze on
Twitter: @iamjahonze
FB: Jahonz Naija
I.G: Jahonze