Last Updated on Jun 5, 2022 | 13:25 by jimmyking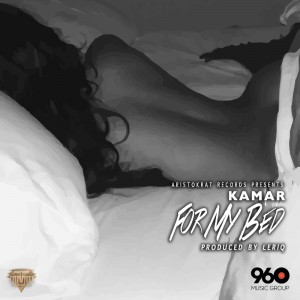 Aristokrat Records is pleased to announce the release of "For My Bed" the highly anticipated first single off Kamar's forthcoming new body of work set for release early next year.
"For My Bed" which Kamar co-produced with LeriQ, was entirely written by him in his indigenous Hausa language fused with English. The track, featuring Kamar's melodious guitar strings and drum beat along with the haunting high pitched vocals that he is known for, is set to hit airwaves October 28th, and will kick off the countdown for the release of his next project.

  DOWNLOAD: Kamar – For My Bed