Last Updated on Apr 18, 2014 | 13:17 by Tyler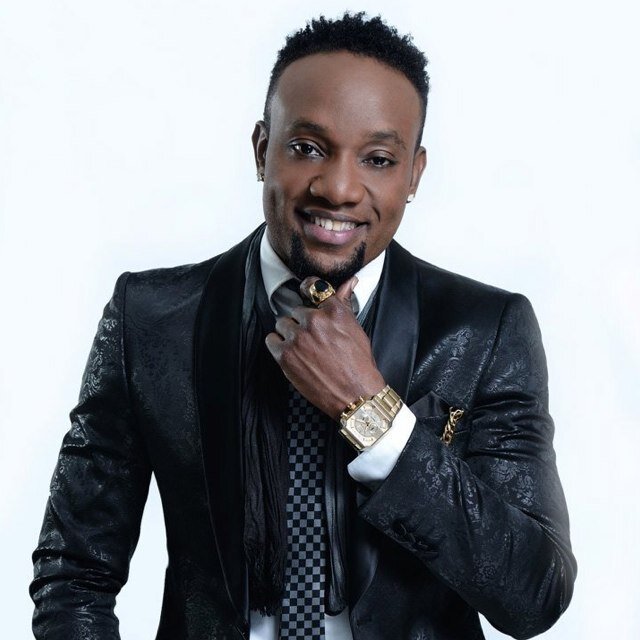 Today is Kcee's birthday and he has released his anticipated single "Fine Face" which was promoted by a competition on Instagram.
Did the track rise up to the occasion? Listen and tell us!
If you ask us, we will say Kcee's needs to try harder not serving a single that sounds like a spin-off of "Limpopo".