Last Updated on Jul 30, 2014 | 14:13 by Tyler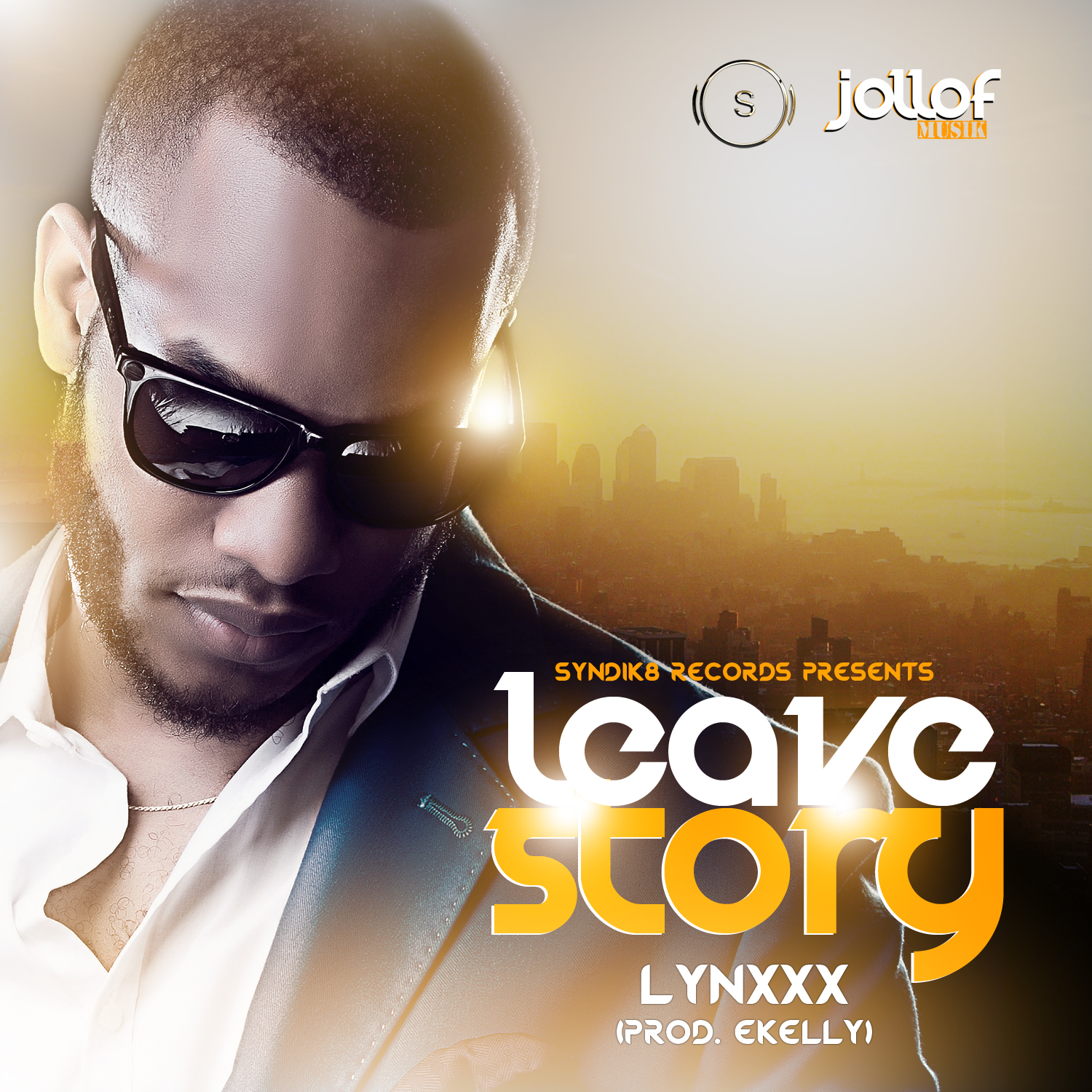 Lynxxx returns with another single after the release of "My Place" few weeks ago.
Off his yet to be released "Jollof Musik" album is "Leave Story" which is produced by E-Kelly.
Is it really Syndik8 Records season? Listen up and share your thoughts.