Last Updated on Jun 19, 2020 | 11:21 by Tyler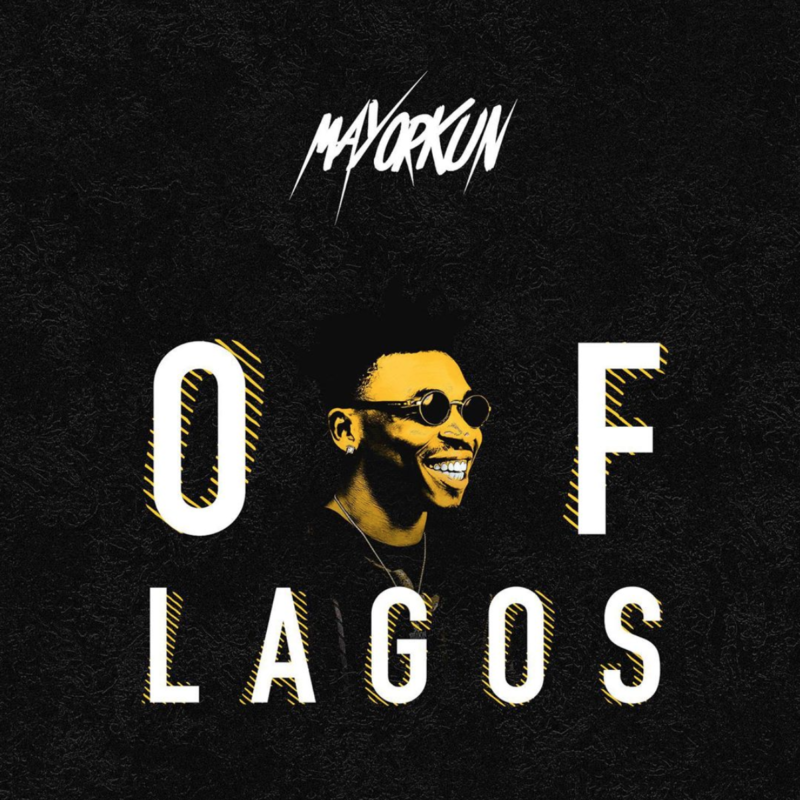 In the Spirit of Easter and the Isolation, Mayorkun surprises his fans with another anthemic bop track dubbed "Of Lagos".
Award-winning Afro pop singer, Mayorkun turns rapper to deliver this brand new song titled "Of Lagos". This track is an Afro-pop/hip-pop/bop record that will make vibe non-stop. His label producer Fresh VDM produced this catchy song, the DMW's hitmaker served Mayor a bopping beat that comes with good instruments. Mayorkun DMW's pop star vibed all through..
One of the Nigerian artistes that has decided not to stick to the regular kind of music they make this year is Mayorkun. The "Eleko" singer decided to try his hands on rapping and it turns out he's quite good at it.  The singer started the year with "Geng" where he takes a risk experimenting with pop and British hip-hop in a driven instrumentation engineered by QueBeat and it paid off big time. The single buzzed the social media sphere as a result of a video shared by the singer which prompted release due to popular demand.
Of Lagos is not any different. What started as a studio cut from one of the singer's studio sessions turned out to be something explosive. Mayorkun already told his fans that he would be dropping a track which sees him mentioning the words "Of Lagos" a hundred times. As promised, Mayorkun went on a repetition spree chanting Of Lagos all through. "Of Lagos" is an addictive song I must warn you!, it comes with an irresistible melody and catchy lyrics; "Of Lay, Lay, Lay…. Gbas Gbos, Set Awon…". Its the next big slang on the streets
This new hit is a quick follow up to Mayor's new project – 'Geng Remix EP' which features top rappers from all over Africa. He dishes this out to also celebrate his 1 Million followers on Twitter.
Listen and catch the vibe below… Enjoy!