Last Updated on Jun 5, 2022 | 13:21 by Tyler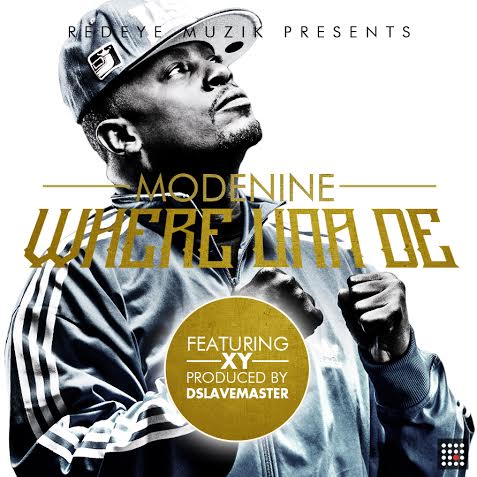 Modenine is unarguably one of Nigeria's most respected hip-hop/rap acts and he presents a brand new track titled "Where Una Dey" featuring Nigerian afro-pop act XY on the hook.
Classic Modenine but will this track survive on 2014 radio? Modenine has refused to evolve over the years and that might be his greatest flaw.
Listen and tell us if this song is what the career doctor would have prescribed for Mode's career.