Last Updated on Jun 5, 2022 | 13:16 by Tyler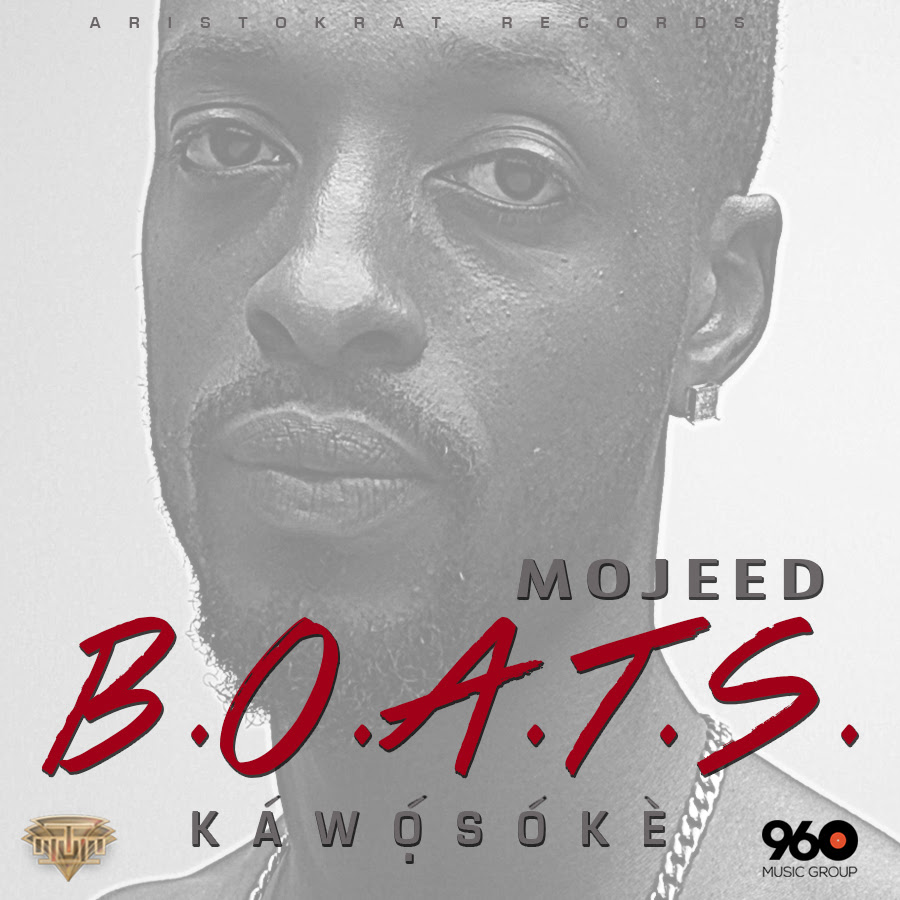 For the second time this week, Aristokrat Records rapper Mojeed releases a brand new song off his highly anticipated mixtape. This song is titled B.O.A.T.S (Kawosoke) and it is fresh off the back of "Well Well" on which he featured R&B crooner Kamar. B.O.A.T.S commences with an excerpt from an interview of the late great Fela Anikulapo Kuti.
The track is bound to further reinforce Mojeed's growing reputation as one of the top upcoming rappers in the region and will set the precedent for his mixtape "Westernized West African" slated to be released July 28, 2014.
Produced by super talented producer LeriQ, Mojeed recite heart-felt, memories about setting goals, getting a good education, taking care of business and youthful exuberance atop a vivacious progression of drums and traditional Afrobeat bass.