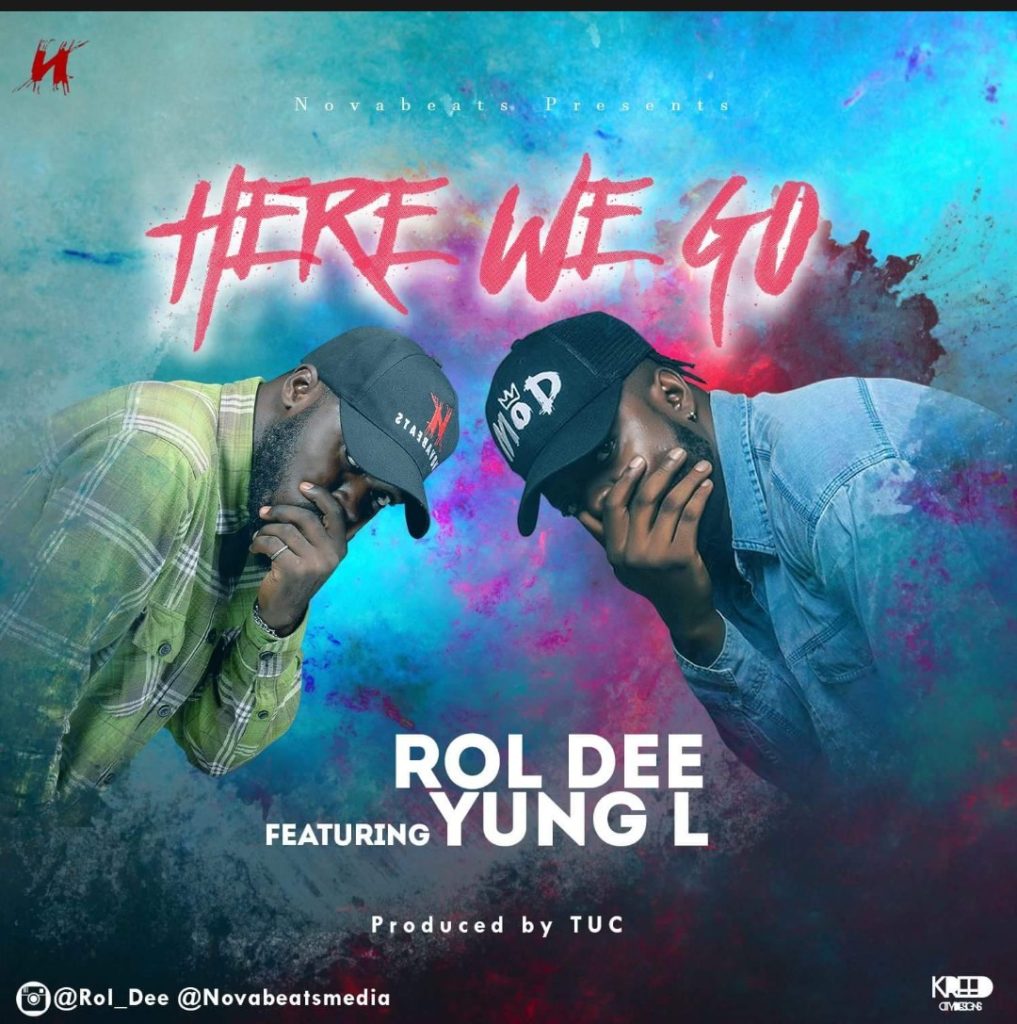 Novabeats music kicks off the year with two smash singles.
HERE WE GO – Rol Dee X Yung L
The show of brilliance on this collaboration is rare. This song is a product of two music potentials exercising the obvious synergy that they share to create some patois magic. Rol Dee and Yung L brought their A-game on this Reggae record.
Get below.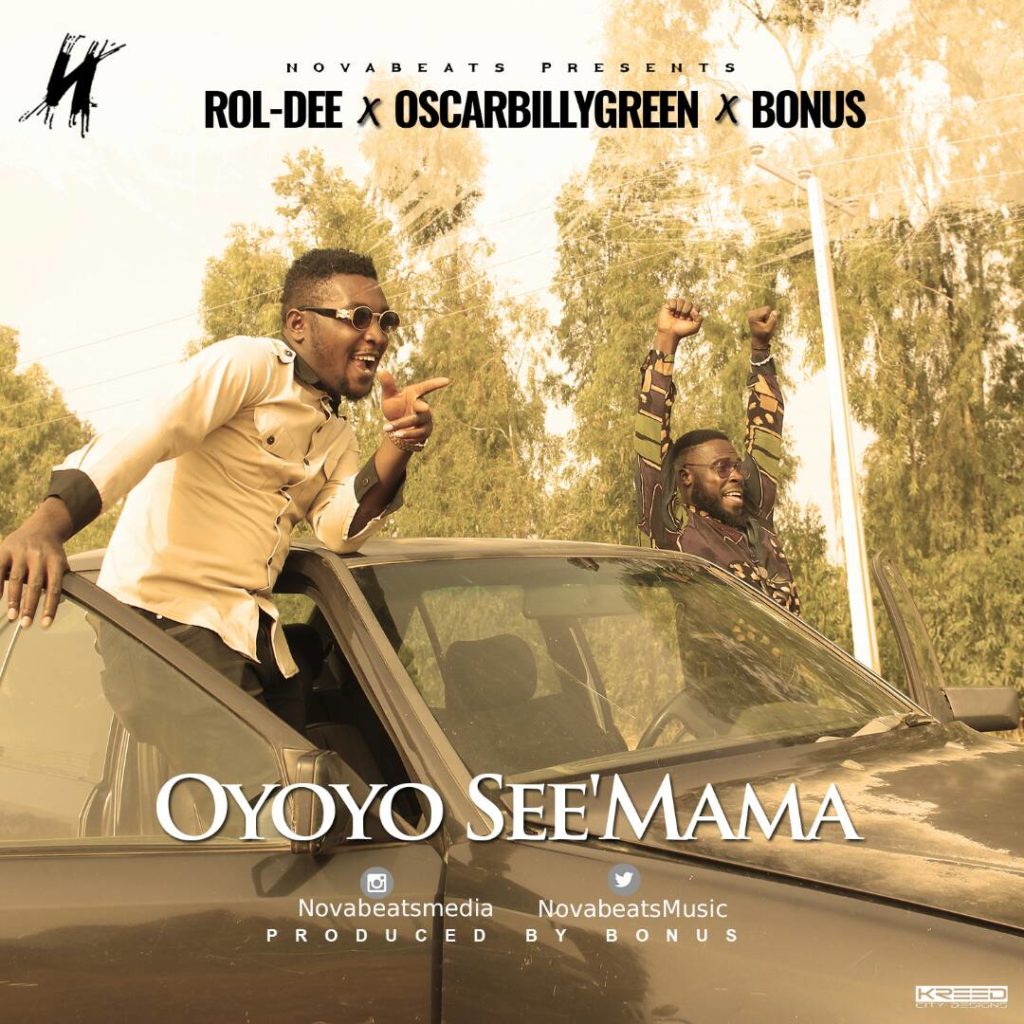 OYOYO SEE'MAMA – Oscarbillygreen X Roldee X Bonus
Sound from Kiss Daniel's Mama, melody from Sugarboy's Hola Hola and a cut from MayD's lyrics on Ibadi, the trio of Oscarbillygreen, Roldee and Bonus put together a fine musical patchwork.
Get below.