Last Updated on Jun 5, 2022 | 13:05 by Tyler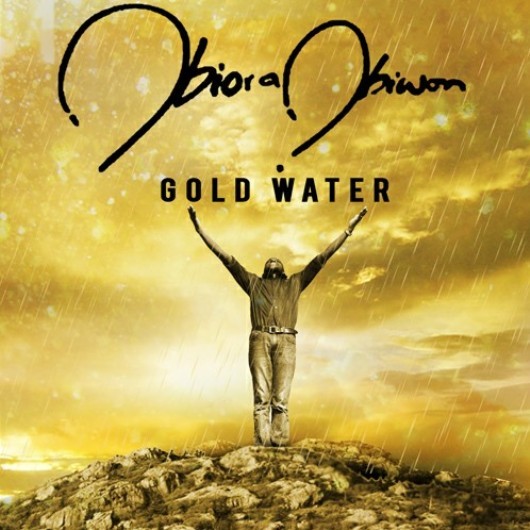 Mostly famous for his endearing and now classic love songs, Obiora Obiwon sings of the higher kind of love in "Pour Your Love". 
Pour Your Love is one of the stellar singles off his recently released third album. The album entitled "Gold Water" is gradually pulling a quiet storm in the gospel music scene and enjoys rave reviews. 
Pour Your Love is produced by long time production collaborator Phat-E and features Obiwon's The Rebirth Band on back vocals. Continue..
The record is simply an outpour of raw emotions and spirit over simple lyrics and chords on a contemporary pop style. It is also characterized by an intense account of the vocals the singer is usually known for.
Music for the spirit!