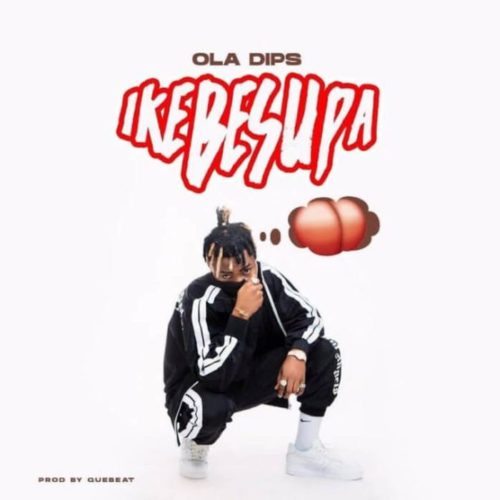 Oladips releases "Ikebesupa" as his new single, as produced by Quebeat this another street banger.
Indigenous rapper and Ex Reminisce's protege – Oladips serves us a new banger tagged "Ikebesupa". The record is a street dance jam that will burst speakers and turn the next anthem on the street.
'Ikebesupa' literally mean Big BumBum, The street should turn up for this tune because its ready to fuck things up just like his previous hit track 'Lalakukulala'. Listen and Enjoy!!!
Watch and Enjoy the street video shot & Chopped by Naya Effect…