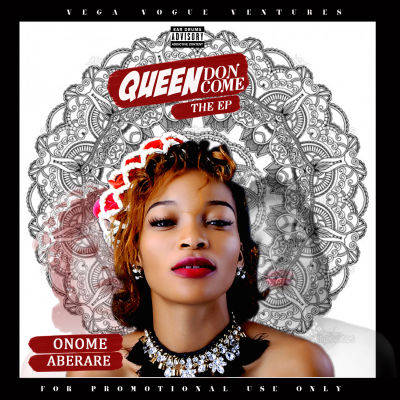 Onome's new EP "Queen Don Come", is a captivating and moving debut that heralds the arrival of a gifted and significant new talent.
The 35 minutes Ep, is a combination of afro rap, RnB and pop merged together to produce a lovely body of work. It's obvious that a lot of experimenting and hardwork went into the EP.
Onome Aberare is playing her songs precisely the way she's always wanted, creating a fully realized EP that is the culmination of where she's been and where she's going, and one that is sure to win her the recognition that is demanded by the depth and quality of her songs.
DOWNLOAD Onome – "Queen Don Come" (EP)
Stream below!