Last Updated on Aug 31, 2019 | 08:57 by Tomiwa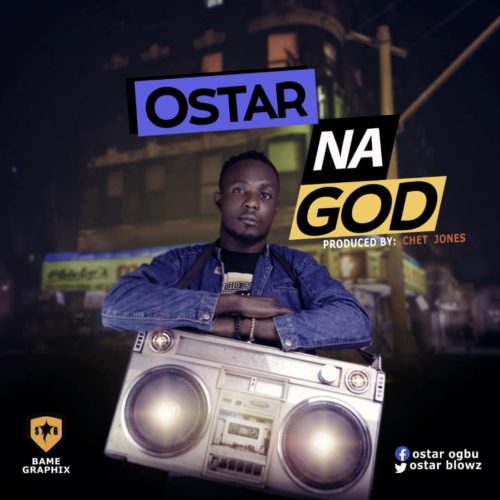 Talented singer Ostar comes through with a new single title "Na God", produced by Chet Jones.
This is an inspirational song for the youths that has lost hope in many things in life today. Not all hope is gone cos even d people that has find themselves in higher places today has passed through good, bad n even worst to get there but hard work n faith brought dem to were dey are today. So BELIEVE.
Listen and Enjoy!