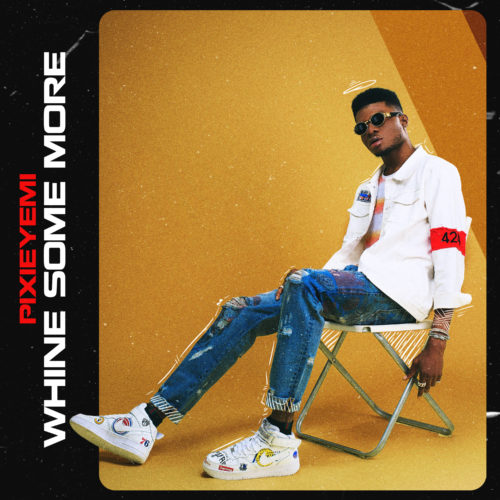 Abdulrasaq Adeyemi Hassan best known by his stage name Pixie Yemi, is a Nigeria Singer-songwriter originally from Lagos, Nigeria. Artist Pixieyemi emerged in 2018 with a series of online tracks that hinted at versatile melodic rap style as well as demonstrating the impact of dancehall in his music.
He came to develop, one that blended elements of Afro-fusion, dancehall, and trap influenced by Drake, Future, Craig David, Kojo funds, Lil Wayne, and Wizkid.
Pixie Yemi music career began in 2017 when he started recording in the studio with friend's, and their encouragement led him to take his musical aspirations seriously. His first track "My type" was released in 2018 and featured Ben anansi.
In 2019, Pixieyemi released the track that would prove to be his big break. He collaborated on "Flex With Me" with Boybreed, and it charted No 1 on the Nigeria ITunes top 100 singles chart of the week. Around the end of September 2019 he released a solo single titled "Whine Some More" which may also appear on his upcoming EP.
Listen and Enjoy!