Last Updated on Dec 24, 2020 | 12:10 by Tomiwa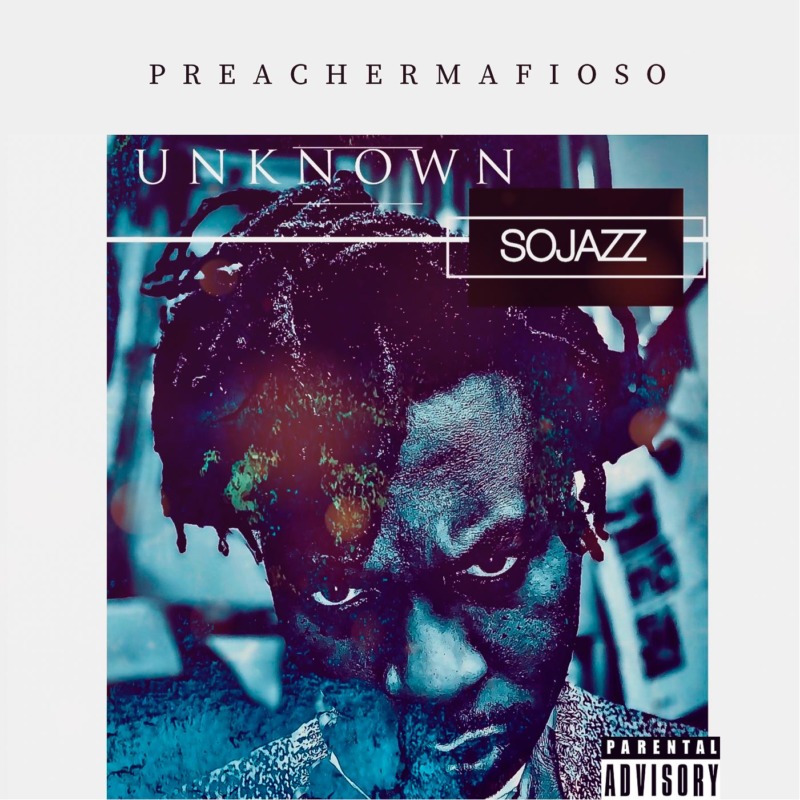 Preachermafioso comes through with a new single title "Unknown Sojazz".
Nigeria born American based songwriter Preachermafioso is a Nigerian musician and songwriter. Born on Aug 7th in the mid 80's, he is the younger twin in a family of 5.
Yoso's journey into music started at a very young age. In the early 90s his father is an ardent music lover would play tons of Vynl Records from legends like Cool & the Gang, Bobby Benson, Fela Kuti, Bob Marley.
Preachermafioso released Black Black Anthem, in the Xrix N Yoso's album, which garnered rotation all over the radio station in Nigeria and New England.
Upon the wake of the Lekki Tollgate #ENDSARS Movement, turned violent against peaceful protesters, He was actively involved as most Nigerians in diaspora.
Yoso (Preachermafioso) released yet another upbeat new single, titled, "UNKNOWN SOJAZZ" a song which also like Black Anthem, is embed with activism and political undertone, released at the wake of the Black Lives Matter movement.
Listen and Enjoy below