Last Updated on Sep 30, 2014 | 19:50 by Jim Donnett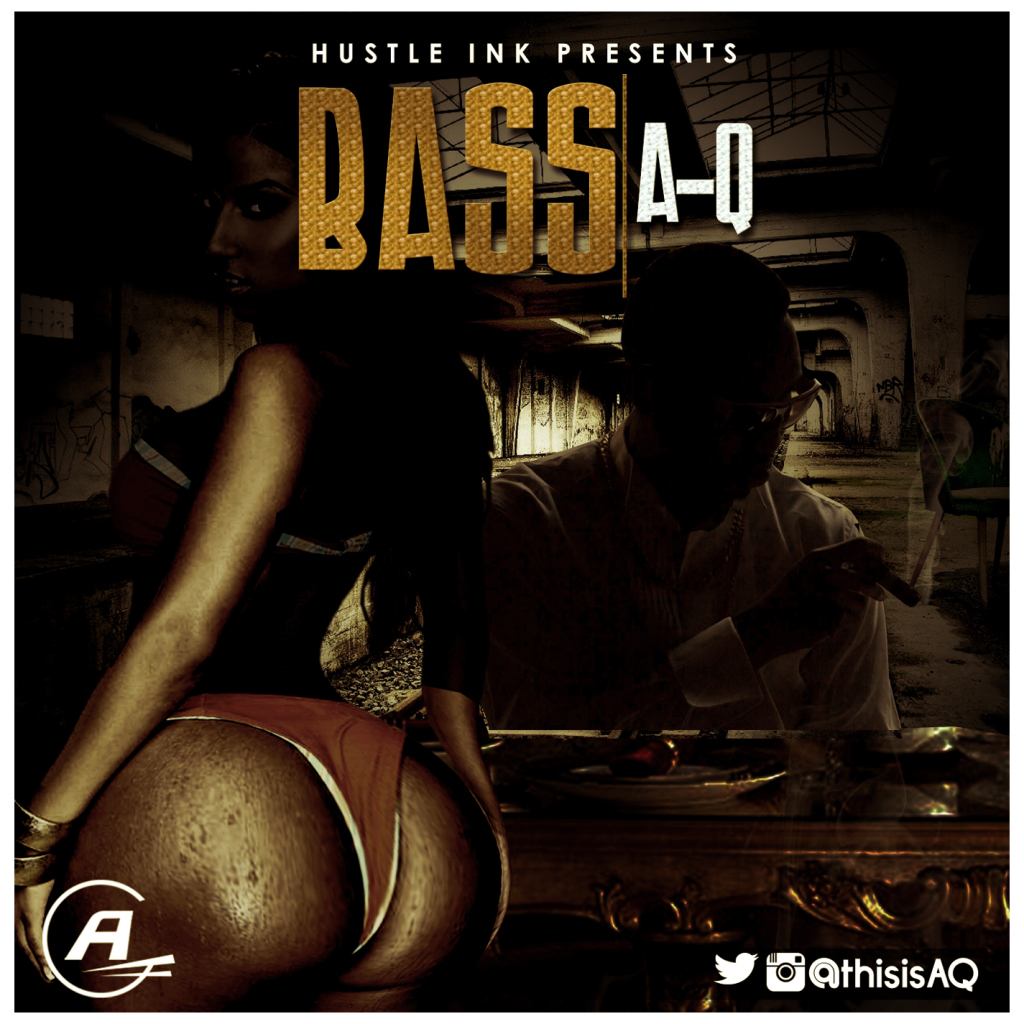 After the success of his ground breaking mixtape, Son of John, which did over 50,000 downloads in a month of its release, A-Q pushes further with his official single for the year, Bass.
Bass is everything the title implies. You may wanna watch the volume 'cos this one will blow your speakers. Produced by Beats By Jayy.