Last Updated on Jun 5, 2022 | 13:27 by Jim Donnett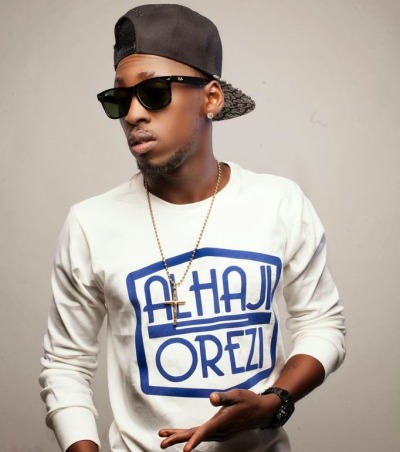 It's only a few days away to the premiere of Alhaji Orezi's newest jam already titled "Baby Abeg".
The catchy tune would be sure to keep us on our feet, dancing and busting different styles/moves on the floor. Let's stay anticipating but in the mean time, check out the 30-second snippet preview.