Last Updated on Jul 20, 2020 | 10:24 by Tyler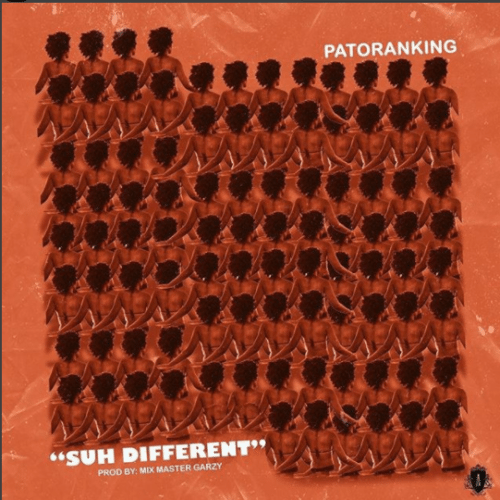 SUH DIFFERENT by Patoranking is a blend of dancehall and reggae put together for flirting. Patoranking talks about a girl he is attracted to because she is different from others.
He also talks about how excited he is it's the weekend (Friday evening to Sunday night). He and the girl turn up and if you've seen the video, you'll realize it didn't end in the sexual escapade. No repeated lyrics apart from the chorus. The energetic beat is a perfect pairing with the infectious lyrics; ensuring that the song quickly gets stuck in your head.
Suh Different is a jam and I love it, from the beat to the rhythm and melody to the lyrics. 'Suh Different' reflects the known Patoranking with the energy and vibe charged this time towards having the girls whine their waist.
This new song is a follow up to his March released record "Sunshine" Enjoy the record below as produced by one of Ghana's most sought after producers, Mix Master Garzy.
Quotable Lyrics:
Ahh, this song dey say make the girl dem whine
Me no wan see no girl with the phone inna your hand
Put it down and free up time
Move up your waistline
Every girl, all over the world
Aww!
I'm so excited it's already weekend
We keep it 100, yeah we never pretend
Can't my friend and your friends dem be friends
See that sky level girl dem whining different
Girl a whine so different, eh
Girl a whine so different
Girl a whine so different, eh