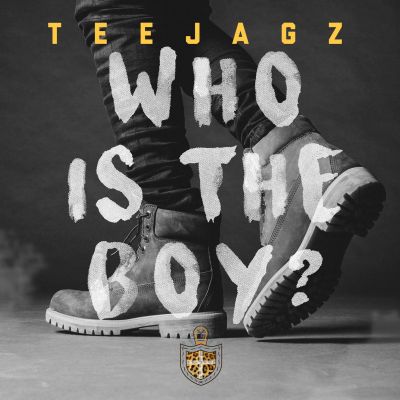 The very talented new act, TeeJagz, hits the Naija music industry all the way from Canada with his debut single "Who is the boy?".
The unique concept behind this track is catchy, funny and simple and after jamming the full
length, you are likely going to be wondering who really the boy is. Teejagz derives his music inspiration from the legendary Nigerian icon Jesse Jagz and it's apparent in the fact that they share the same "Stage surname".