Last Updated on Aug 30, 2019 | 09:56 by Tomiwa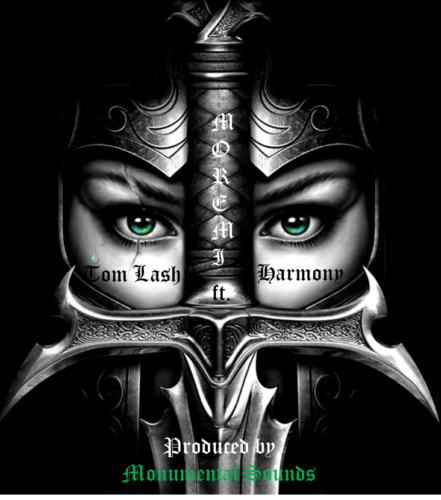 If this is not a hit, then war is?! Following a pulsating clarion call, ace rapper Tom Lash teams up with gifted Guinean/Nigerian singer, Harmony, to deliver this iconic tune titled "Moremi".
Here's 'Moremi', the tale of a virtuous heroine told through a virtuoso song sworn to blow your mind. Produced by Monumental Sounds.
The beat would hit you.
The hook would grip you.
The verses would arrest you.
The melody would overwhelm you.
The tune would leave you captivated.
Moremi, the jam, is served. Feel free to feast.