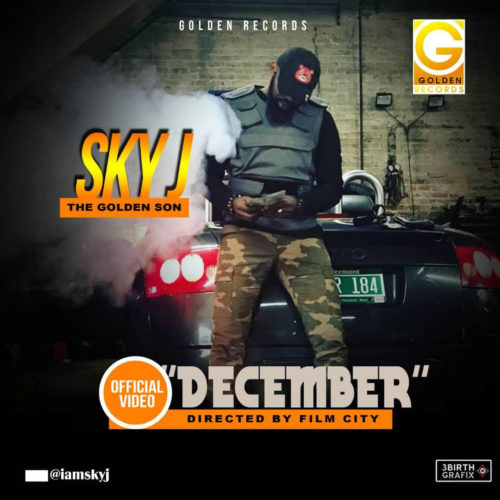 Brand new single from the one and only Sky J titled "December".
We had an amazing time filming this project and creating visuals to excite and inspire. The song tells a story of gratitude and provides a testimony for the reward of hard work and trust in a higher power
@iamskyj is giving out 50k to anyone with the highest views and likes by making a video of you showing how God helped you through the year post the video on Instagram and tag @iamskyj
Download watch share and leave a comment.