Last Updated on Jun 5, 2022 | 13:29 by donboye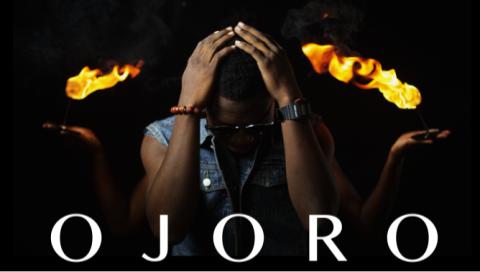 21 year old Artiste/Music Producer, MYSTRO, is an exceptionally talented young man with great passion for his music which he believes in absolutely. Segun Michael Ajayi, (Mystro) has mastered the art of playing multiple musical instruments at a tender age and that enabled him to develop deep love for  modern Jazz Music, Soul and R'n'B. These genres of music carved Mystro out to be the artiste he is today.
Mystro displays his genius by singing/producing an up tempo song 'OJORO' in order that the clubs can identify with his music. He went one more step ahead to put the song into visuals.
The video was shot in Cape-Town, Soweto and Johannesburg, South Africa by the Video Director behind recent videos by Darey and EldeeTheDon, he is no other than – Mark Hofmeyr, the video was shot with 3D visuals and it's effects are catchy and perfected with crisp quality.
Here's the version for your viewing.
Please ENJOY!
[youtube]http://www.youtube.com/watch?v=EGF8Cnnd-MU[/youtube]