Last Updated on Jul 31, 2014 | 12:01 by Tyler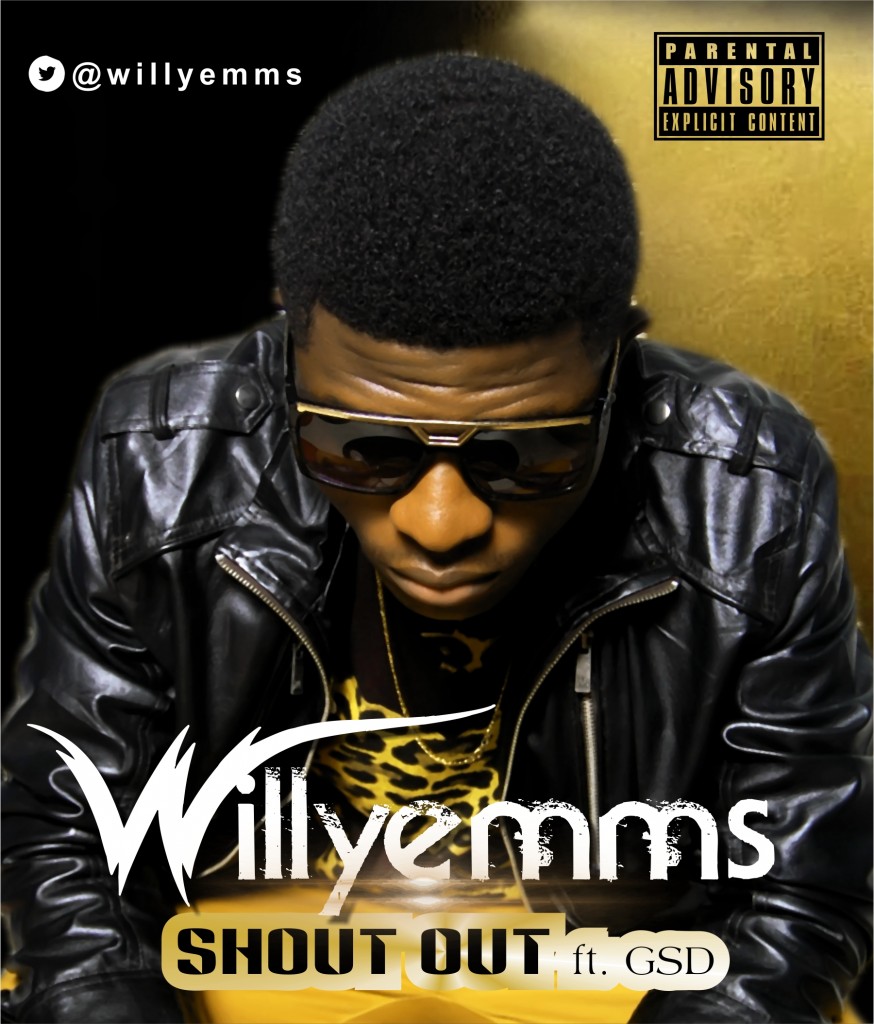 Young and upcoming Williams Emmanuel aka Willyemms makes another breaking entry with his newest single "Shout Out" which features rap up-comer, GSD.
This Wizzy-style afropop number will get you grooving and grinding to the beat produced by Echo. Having said, Wizkid better be on the look out for this one 'cos this is how them humble beginnings start.
Listen!