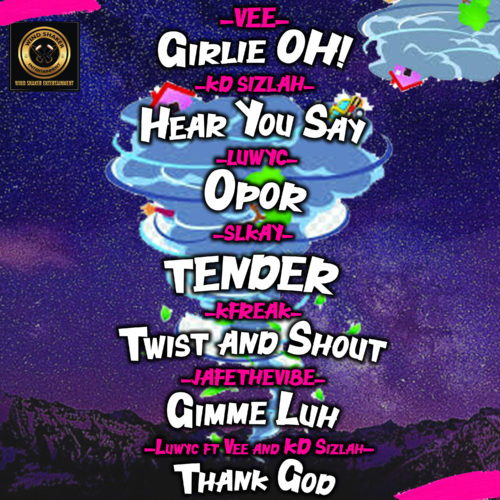 Wind Shaker Entertainment a New Record Label kicked off August 2019 with a vision of global dominance according to its CEO Mr LADO Da Silver.
They just released a compilation from its pool of talents titled "THE WIND SHAKER COMPILATION" and this compilation is here just to set the tone for what is to be expected from the Label as the very young ,vibrant and promising talents within its ranks get set to storm the industry in grand style.
Please listen and share your thoughts on it.