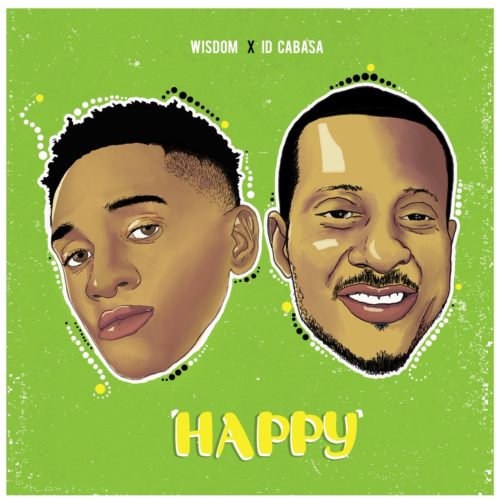 Following the successful hit single 'Lost Boy' which gained #1 single on Apple Music Nigeria, Wisdom releases "Happy" – a catchy summer vibes song that speaks about the freedom in happiness and joy, also About life as a journey with the right person by your side.
Wisdom collaborates with the talented producer ID Cabasa to create this feel good song HAPPY written by Wisdom & MARVY, mixed and mastered by VTECH. Surely the Nexxtlevel Signee is definitely here to stay.
Attention all playlists, Happy is guaranteed to keep you dancing.
Keep up with WISOM on social media @wisemanwiz_