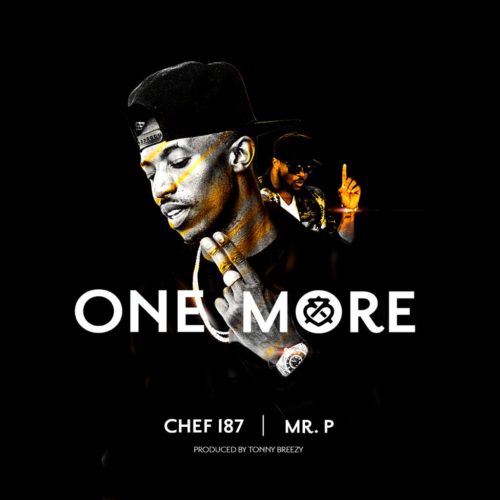 Zambia's leading hip-hop artiste, Chef 187 comes to change the African music scene through musical collaborations with Nigerian music artist, Mr. P and Skales. By partnering with Chivas Blended Scotch Whisky, Chef brings the "Success is a Blend" narrative to life by maximizing Africa's diverse cultures and sounds, to create that AfroBlend style that makes African music authentic.
Click the download link below for "One More" and get ready for Chef 187 to blow your mind!

"DOWNLOAD NOW: Chef 187 – "One More" f. Mr. P and Skales", 2 out of 5 based on 57 ratings.
---