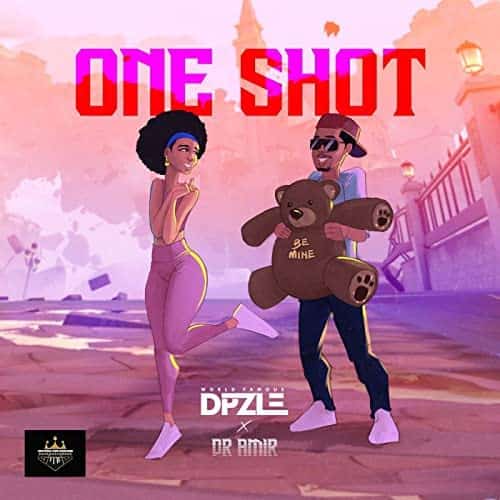 Superstar singer Dpzle officially kicks off the year with the visuals of "One Shot" featuring Dr Amir off the Love, sex and Spirit EP released back then in August 2022.
The flick directed by Jyde Ajala is one colourful work of art that will keep you glued to your screens.
There is so much coming from the GOD (Getting Our Dreams) Entertainment Head Honcho as he plans to bless our eardrums with much more fire music from the inexhaustible vault of music.