Canadian hip hop star Aubrey Graham, professionally known as Drake, recently had a live chat abruptly end when a fan complimented him. It was the first time they had a conversation, so the rapper was telling his fan, YouTuber I Show Speed, that he was talking about him with a friend.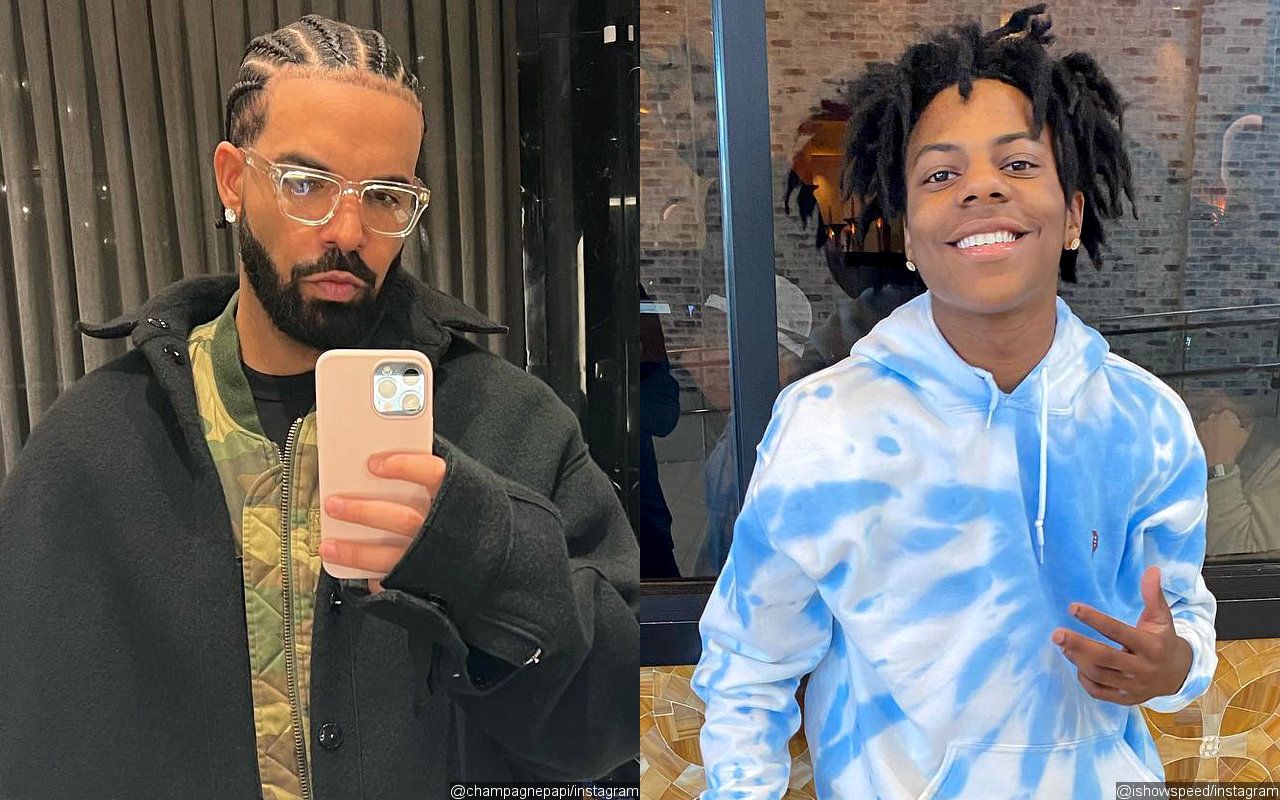 However, before Drake could continue what he was saying, the man quickly mentioned that he had a sexy voice that was intriguing. The Hotline Bling crooner laughed out loud and quickly ended the video call, leaving I Show Speed feeling furious. The content creator then lashed out on the furniture in his room, realizing he may never get another chance to speak with Drake.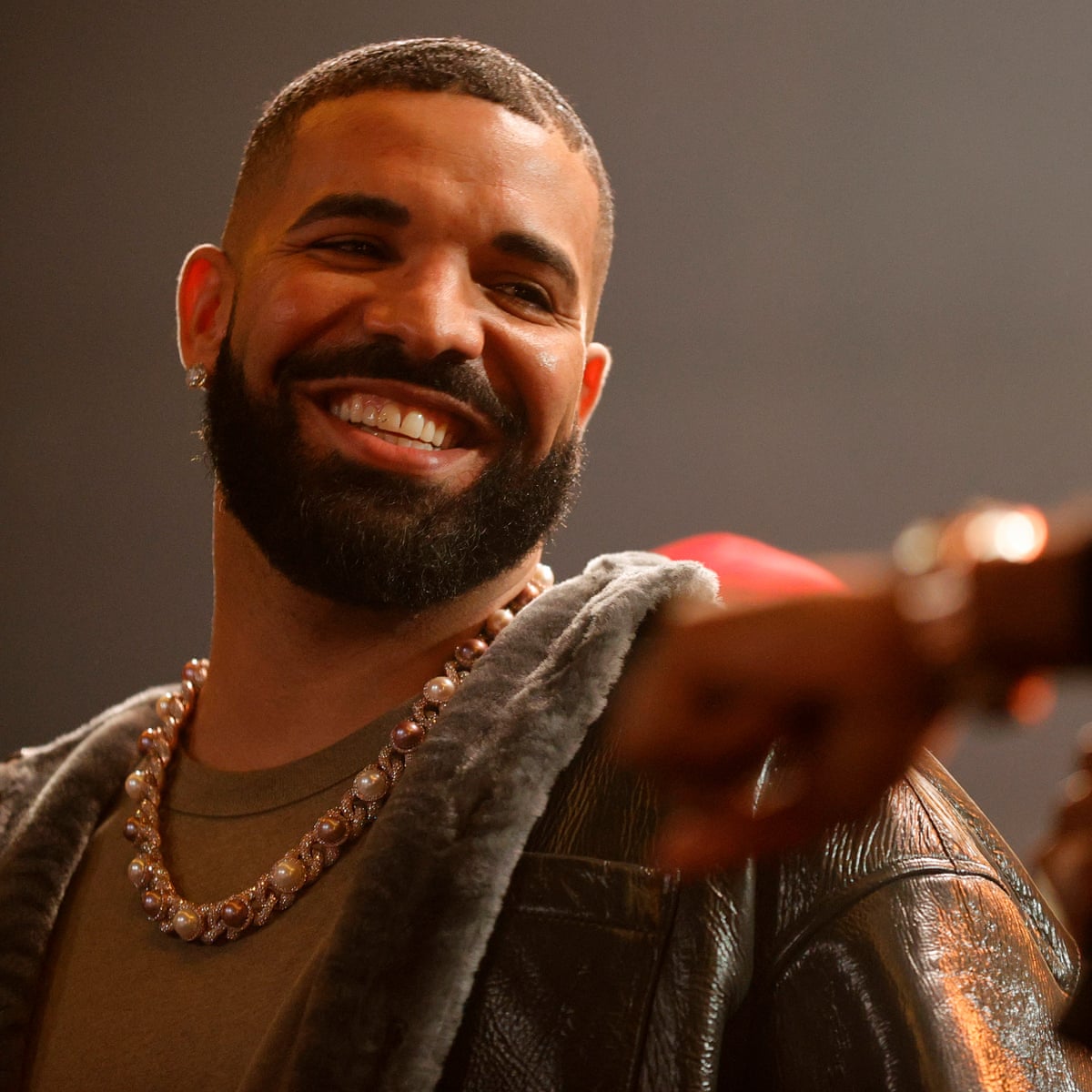 The incident has sparked controversy, with many people wondering if Drake was uncomfortable with the compliment or if he was simply trying to remain professional. On one hand, some would argue that Drake should have handled the situation better and found a way to continue the conversation without feeling awkward. On the other hand, others would point out that celebrities often have to maintain a level of professionalism and Drake would have been setting a bad example by not ending the chat as soon as possible.
Watch the video below:
IShowSpeed: "Your voice is so sexy"

Drake: *ends call* pic.twitter.com/1F0rF6o8cE

— Dexerto (@Dexerto) February 15, 2023