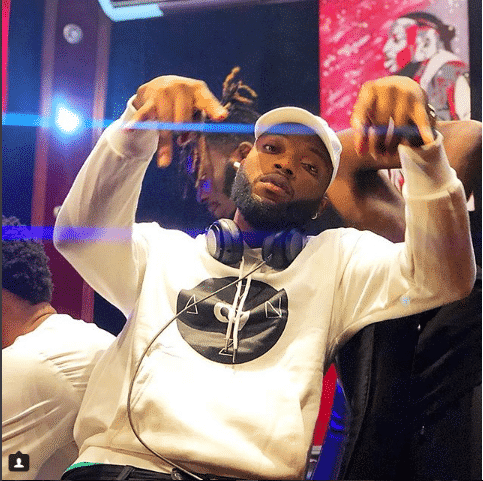 Dremo Drizzy serves us another short record after his "Please Me (Refix)" and "Old Town Road". The new appetizer is tagged "Baby Sitter" and Dremo shows his rap strength on this one.
"Babysitter" is original by America DaBaby ft. Offset. Dremo comes with the Drefix to this jam while we anticipate 'Codename Vol. 2'.
Listen to the 'Omo Naija Americana' below
Lyrics
Got my hands full of money can't even handshake
I'm getting CAKE and no be sey na my BIRTHDAY
I hold GROUND can make it SHAKE just like the EARTH QUAKE
I'm still the mufucking best even in my worst day
Head of Medusa on my feet
If no be money conversation make it SHORT like a SKIT
For those talking from the TOILET men you can't tell me SHIT
That's SUCKS but I can see that they smelling DEFEAT
Tell the BABY SITTER , OFF SET and leave DA BABY in the sitting room
Off skirt let's do a quickie cos I'm leaving soon
I be the only one wey she dey listen to
and when ever I'm calling shawty got me as her ringing tone
Oh lord burst x3 all over baby
She ain't even come in my ride but still I drove her crazy
Na kitchen counter she ride on the big stick
I put the panties aside and the rest was history
Now what you know about a NAIJA bobo
Omo U.K go know wetin be NAIRA or KOBO when I POUND her
She wants to OWN me like my FOUNDER
CHANGE am for am like MR DAUDA
Ya, burst it down thotiana
Omo naijamericana
Im on a low with a pie in Cubana 

"Dremo – "Baby Sitter"", 5 out of 5 based on 1 ratings.
---